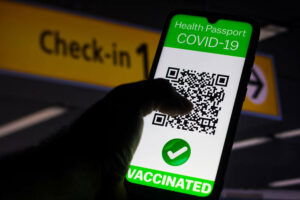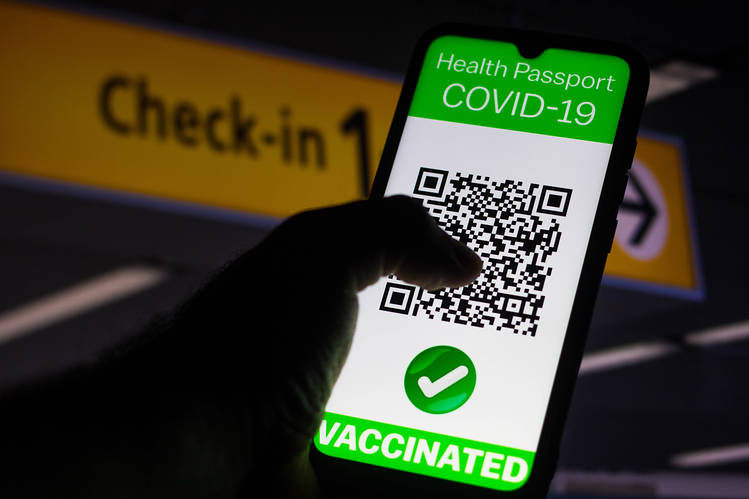 West Ham believe there should be evidence of covid and various injuries given to the PL and if necessary the referee before games are called off in the present circumstances.
They want  signed documents from club doctors and medical staff to be shown to the match official and the Premier League before games can be postponed.
There have been suggestions in the general media that maybe clubs have taken advantage of the situation and feel that before important games are called off there should be clear proof from the professional medics that the club concerned simply do not have the required number of players to fulfil fixtures.
Club insiders feel the Premier League bosses and chairmen have to come up with a very clear plan on the immediate future of the game tomorrow (Mon)  and that there has to be punishments found for ant vax players whilst ensuring the game remains free of allegations of abuse in the area of postponements.
Claret and Hugh says: We were very pleased to learn of this as if we as fans need to show evidence of our status why should players be exempt?