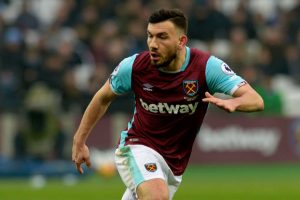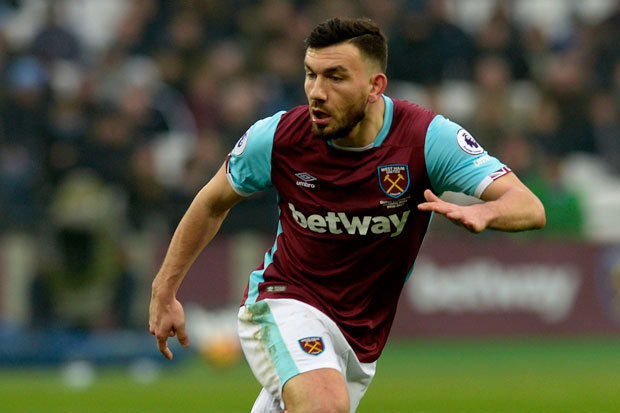 West Ham are looking for a £12 million fee for Robert Snodgrass from Aston Villa if the midlanders decide they want to make his move permanent.
Steve Bruce's outfit guaranteed themselves a play off spot with a win over Leeds at Villa Park last night and promotion would almost certainly see them bidding for a player who has made a big impact on their surge to towards the top.
Bruce knows him well from Hull City days and 'Snoddy' has not been shy about naming his Villa preference should they make the PL.
He has found the net eight times this season and is a leading candidate for the club's Player of the Year award after joining on loan from the Hammers.
David Moyes is believed to want to take a good look at the midfielder in pre-season but despite that Bruce is keen to make him a permanent signing and is set to bid.
We were told that should Villa want to do business the Hammers would want a minimum fee of £12 million which could be forced upwards should interest emerge from elsewhere.