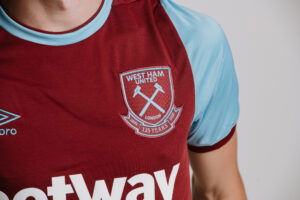 West Ham will go into Monday evening's game against Wolves knowing precisely what they have to do to remain in the hunt for Europe following the results from the other PL matches.
Key matches involving those around us suggest we may well need a win if we aren't to overtaken by Spurs and Liverpool who have games against Newcastle (away) and Arsenal at the Emirates.
Three points for Spurs would take them onto 51 points and I would reckon Klopp's lot would do well to draw lifting them onto 47.
Everton are at home at Palace and three points would see them join us on 49 points but we a vastly inferior goal difference.
Chelsea, meanwhile look certs to beat West Brom and advance to 52 points whilst Leicester – at home to Man City could see themselves still on 56 points at the end of their 90 minutes.
A Hammers win takes us on to 52 points and holding onto that fifth place.