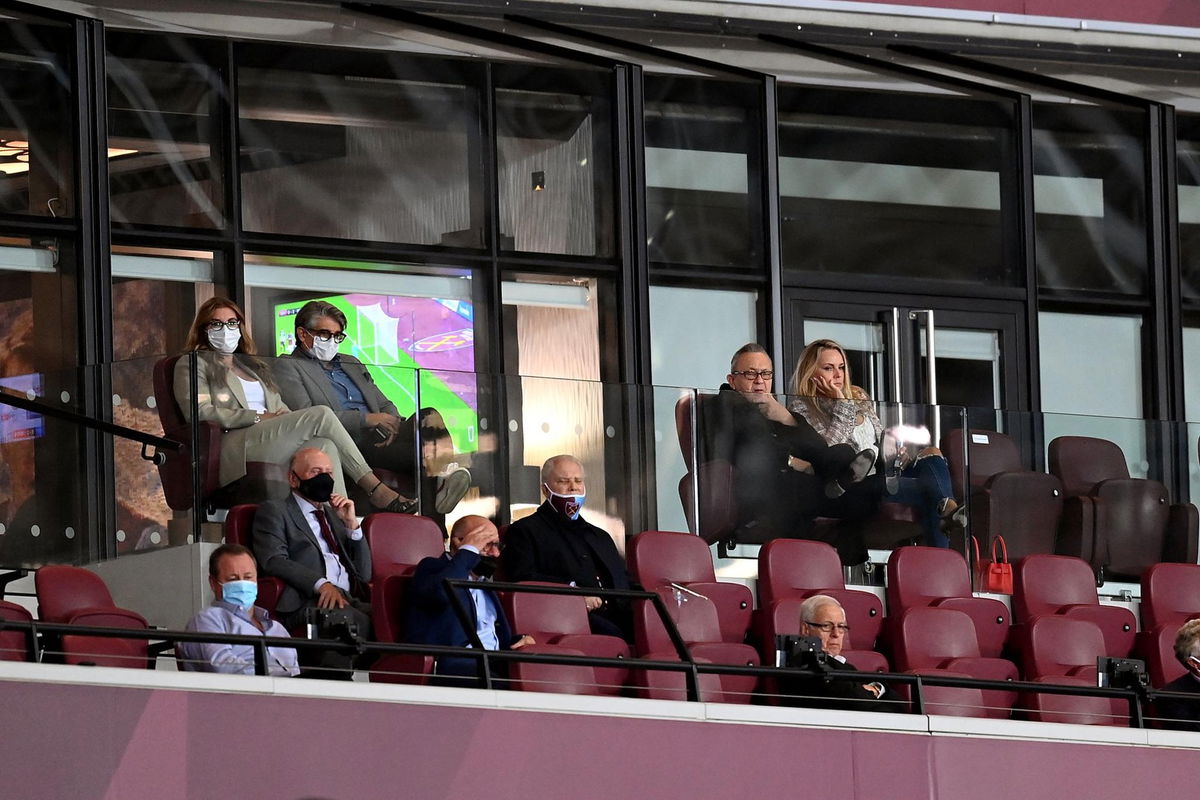 West Ham value is double that of  Newcastle United given their London base according to former Hammer Trevor Sinclair, who reckons our club is worth between £500million to £600m.
West Ham were the subject of a £400m informal approach from a group of UK-based investors back in February which has re-ignited takeover talk.
Sinclair's valuation had former Crystal Palace owner Simon Jordan wondering why it was significantly higher than Newcastle's.
Jordan said: "Why would Newcastle be valued at £300m with a stadium that they own with 52,000 fans and the same launch pad opportunity that any Premier League would have?
If they've got the history, the heritage, support base and the association with the Premier League – why would West Ham be worth twice, three times Newcastle's worth?"
Sinclair replied: "I think because of London , it's an international mega city. Any player who is looking to come to England – most foreign players (are asking) how far is it from London? London is an iconic city that people want to live in, simple as that. Without being disrespectful, Newcastle's not."
Hopes of a takeover on Newcastle United suffered a blow this week when it was revealed the arbitration process had been adjourned until 2022.
Earlier this year Forbes valued West Ham at $508m or £369m while Statista valued the Hammers at 561m Euros (£480m)
Brady's own biography on her personal website values the club at £800m although that was written some time ago.
As the old saying goes something is only worth what someone is prepared to pay for it.  Wise words!