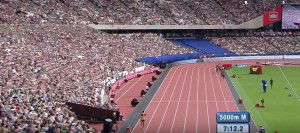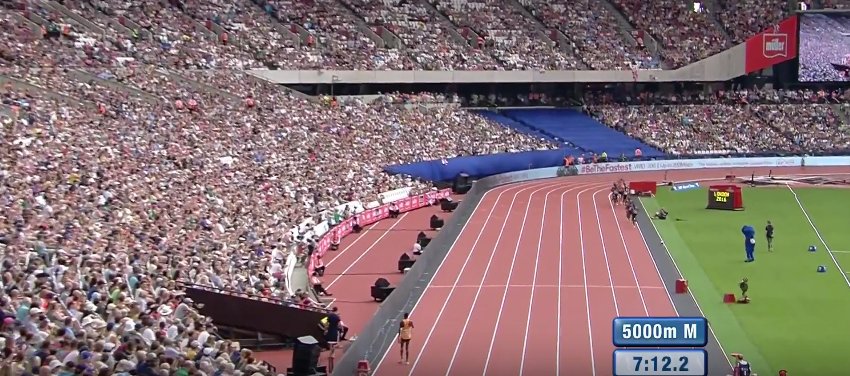 West Ham would veto any possible disruption to football fixtures because of Athletics championships a source close to the club has claimed today. Recent reports have suggested that UK Athletics could bid for the European and World Athletics championships in 2022, 2027 or 2029 but a senior West Ham source has told Claret and Hugh that would not happen without the club's full agreement.
When the London Stadium concessionaire agreement was signed by West Ham in 2013 the seat move was estimated at seven days so the contract says the stadium must be back in football mode by the 1st August each year.
One clause in the contract does permit major sporting events can be staged once every four years but West Ham must have two years notice and the clause must be mindful of the Hammers 'overriding principle' for football fixtures.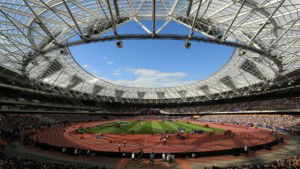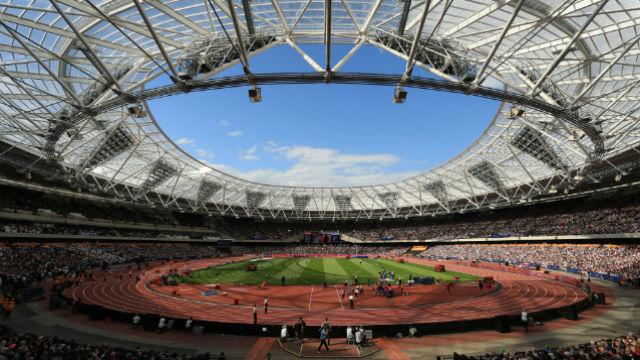 The agreement goes on to say that West Ham must act good faith and use reasonable endeavours in considering re-arranging matches or seeking special dispensation from the football governing body.
Our West Ham source says they could ask for the first game to be played away from home at best but would insist their second Premier League game is played at home. They never want to be in a situation ever again where West Ham plays two or more games aways from home at a start of a season.  The Hammers remain nervous that the movement of the seats between Athletics and Football mode take twice as long than the original estimate and that would also be a factor.
The source also suggests West Ham would not agree to any major sporting events in July unless the Stadium owners agreed to provide Wembley Stadium as an alternative for any European games in case of qualification for the early rounds of the Europa League. This could well be cost prohibitive considering Spurs pay £300,000 per game for the hire of Wembley. They would also request the hire of Wembley Stadium for a Hammers pre-season friendly also at the cost of the Stadium owner.
An extra complication for UK Athletics and the stadium owners is a new Premier League rule states which that each club must have the right to cancel any other activity on the pitch with 48 hours notice if the club believes it would have a detrimental  effect on playing their match  so West Ham would have to be able to get governing body approval for an exemption of that rule.
West Ham also has the right to suggest alternative dates for major sporting events and our senior source has suggested: "I think we would recommend they host any event in June!"