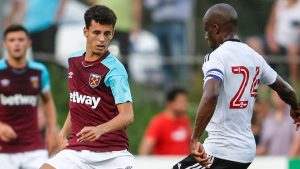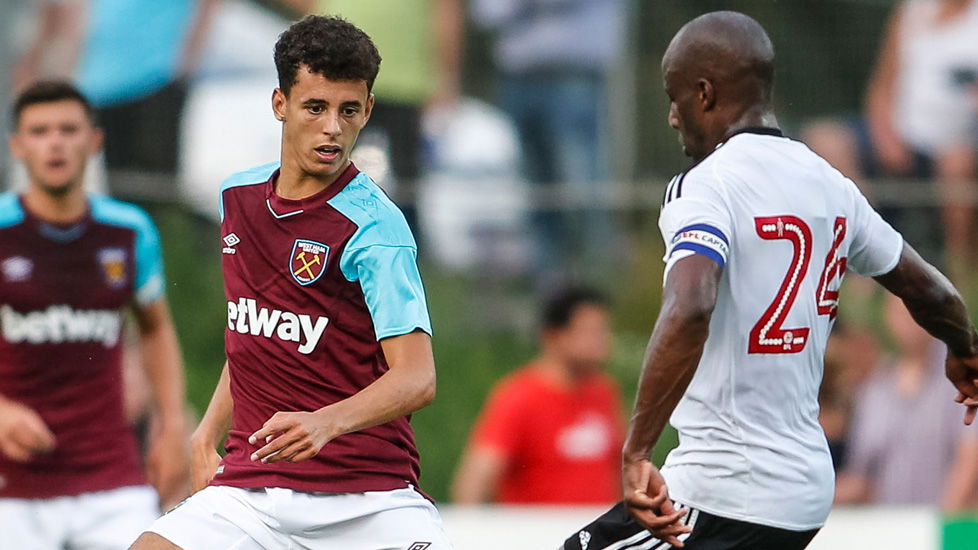 Nathan Holland is widely seen as the youngster most likely to force his way into the Hammers first team squad on a regular basis over the next few months.
But as we reported late last week the former Everton youngster who produced some scintillating performances for the Under 23s before injury is back.
And according to academy chief Terry Westley he is likely to be involved at some stage in the upcoming match against Manchester City.
Now the player himself has given a full update on his position and told the official website: "Hopefully I won't have to wait too long for the chance to get back on in a game.
"I'll be ready to be in a squad when Terry thinks I'll be ready. Hopefully I can just kick on, like I was never injured in the first place, but I can't wait to be back playing games again with the boys."
He added: "Considering how long I've been out injured, I think I have coped mentally very well. I feel like it has actually made me mentally stronger and determined to recover. While it's been frustrating, I think the experience overall has helped me in some ways and made me a better player.
"It is very tough watching the boys training when I've been inside but I can't wait to get out there and help them."
The winger admits his spell on the sidelines came at a frustrating time but is confident he can get back to his best in the very near future.
"The timing was very frustrating as I felt I was developing well, but as they say everything happens for a reason, and now I will be back more motivated, prepared and determined to do well and can hopefully carry on where I left off."