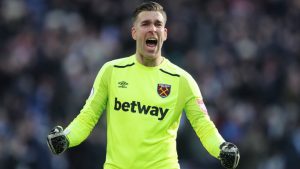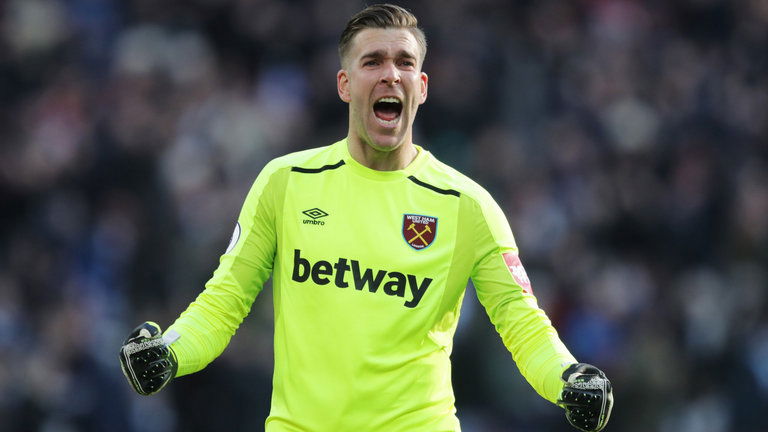 Adrian is heading off for the summer break declaring: "I was really positive about my players and my teammates because I saw they are great players.
"We started the season not well enough, then we had many changes and injuries so, at the end of the day, we saved our position in the Premier League, which was the most important thing from the start of the season.
"We finished with three points and a win at home, so we now need to enjoy our summer with our families."
And he added: "I am happy to finish the season strongly, because this season was not the best for me. I was not in the team from the beginning, so I was waiting to play against Man City, then a few more games.
"I am happy to be playing and helping my teammates with my saves. That makes me feel proud, as I feel like I'm here helping West Ham, like I have for the last five seasons. That's it. That is my job."