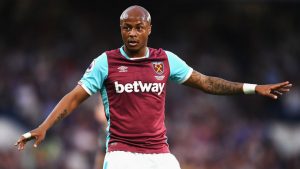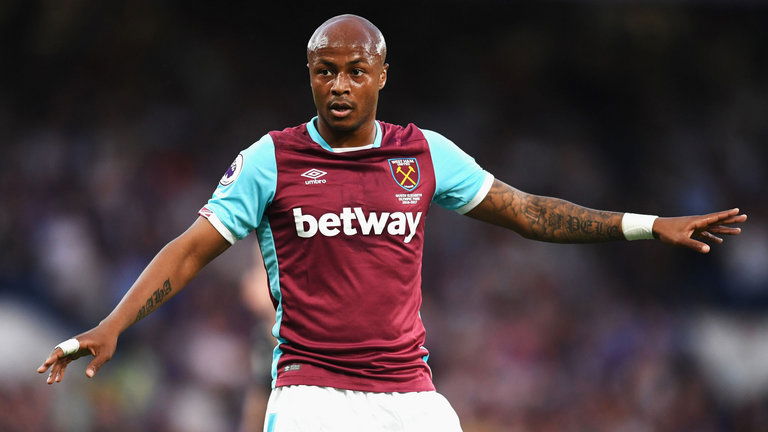 Andre Ayew made the difference as the Hammers grabbed their first win of the season – setting up the first goal against Huddersfield and scoring the second.
There was plenty of moaning going on as Chicharito was withdrawn and the £20 million signing thrown on but it proved a fine piece of thinking from the manager abd Ayew could not have been happier with the outcome.
He said: "Three points does not have to change everything. We we're going to smile for maybe 48 hours, but we have to get back to work and prepare really well for Saturday's game, because we want to get some points at West Brom.
"I think we feel relieved. We're not over-excited because we know we didn't start the season well and we know we need to stay on the front foot and try to go and get something at West Brom."
We are happy for the manager, for the fans and for ourselves," said the No20, who recovered from a minor injury suffered on international duty with Ghana to take his place on the bench.
"We are players, we are a team and we are together. Times were tough, but we needed to stick together and work hard as a team to make it happen.
"It was a good win and an important one for us, so I'm very happy to have won this game and hopefully it will give us a lot of confidence for the next games.