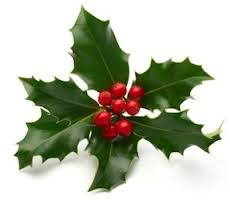 Ok it's Christmas week and we wish everyone of you and your loved ones a really happy festive period.
And of course thanks for your support throughout the year  – we really do appreciate it and wherever you are coming from we really do respect your position
Whatever our views on various issues our only concern is to see that Hammers on the rise over Christmas and the New Year.
Once again, our thanks and  have a fabulous build up to next weekend, a great Christmas and Happy New Year.
Hughie and Dave