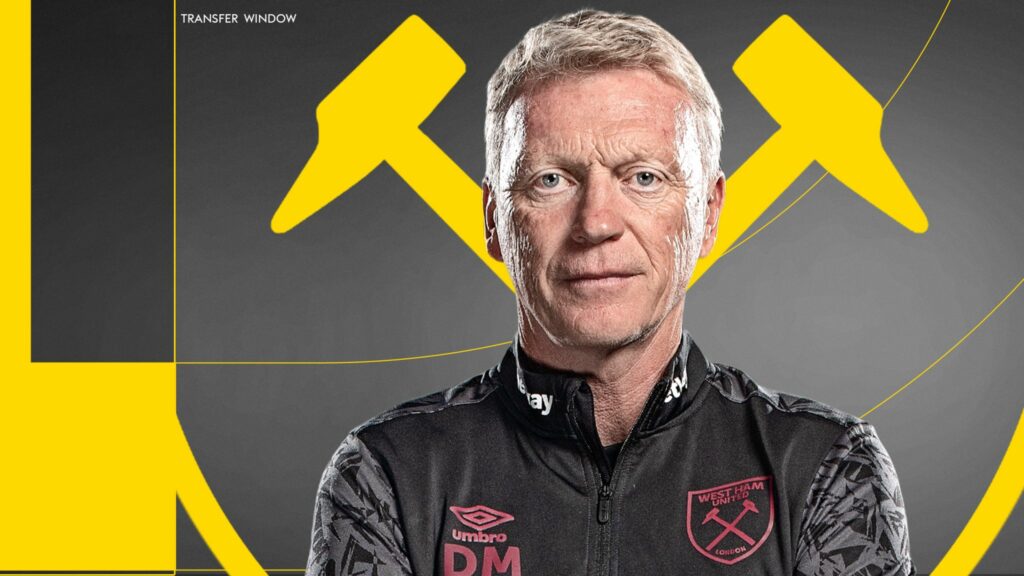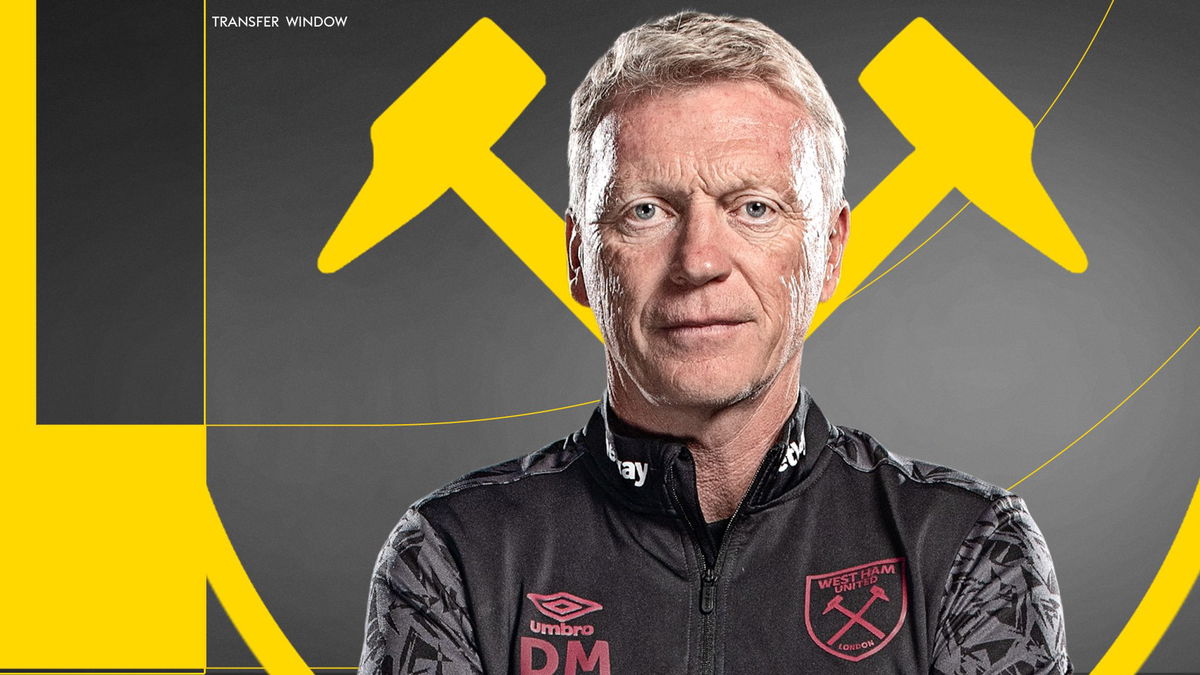 Few would argue that the Hammers produced a top performance against Celtic in what looked on paper a tough test.
As it turned out it was nothing of the sort with the Hammers continuing to improve on their pre-season with a fine victory.
The passing and movement at time were absolutely top class and it seems David Moyes' hopes of producing a better and better team are well and truly on the road.
Whilst trying to not get carried away there can be little doubt that the squad is looking to have made improvements in many areas of their game.
Things at the back leave stuff to be desired but our three key players missing, for now, we can expect to see that tightened up with the return of Declan, Tomas and Vladi.
Certainly the manager had few complaints after the game giving a very upbeat assessment of the performance.
He said: "We're pleased. We got a win, we scored some goals and a couple of our main players got goals too, which is really important to us.
You never know what the results mean in pre-season, but all I do know is we're getting better and I want a new West Ham who play and win, try to do the right things and I thought today we did a lot of the right things.
There were things we didn't do so well defensively and a lot of things we should have done even better going forward, but in the main it was a good performance.
All the main players are beginning to get goals and you want them to get the confidence because we want to keep doing what we did last year.
I thought we were exciting to watch, we were entertaining at times, but while we're doing that we also need to make sure we're good enough at the other end.
We conceded two today and we could have conceded a couple more on another day so we need to make sure we tighten that up.