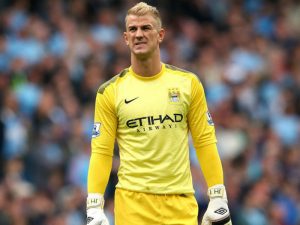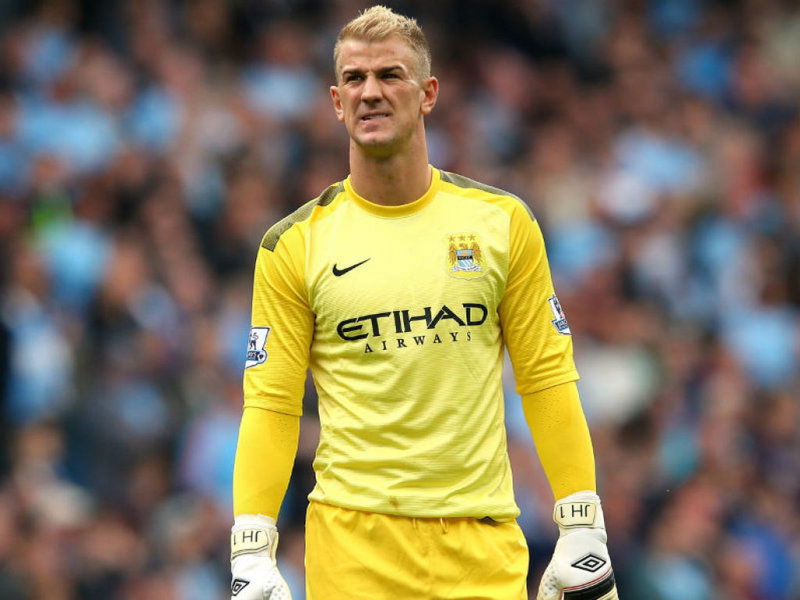 Joe Hart has made his feelings crystal clear on the Wilfied Zaha's late equaliser at Crystal Palace branding it "unprofessional."
"I can't believe we've done that. I can't believe we've fought all the way to the end and then been so unprofessional at the end.
"It's a little bit speechless in the dressing room. No one does things on purpose in this team, but it's two points dropped – as simple as that.
"I hadn't switched off, but it was a good finish by Zaha, through legs, and I'm bitterly disappointed."
West Ham came under sustained pressure in the last 10 minutes, but they were naive too at the end.
"You've got to keep the ball in the corner, it's that simple, and you can't let people keep running through you and getting chances," Hart said.
"Today counts for a point, but that's about it. We learn simple things."