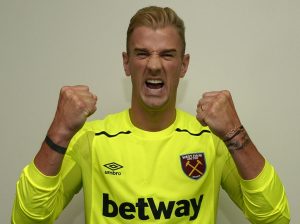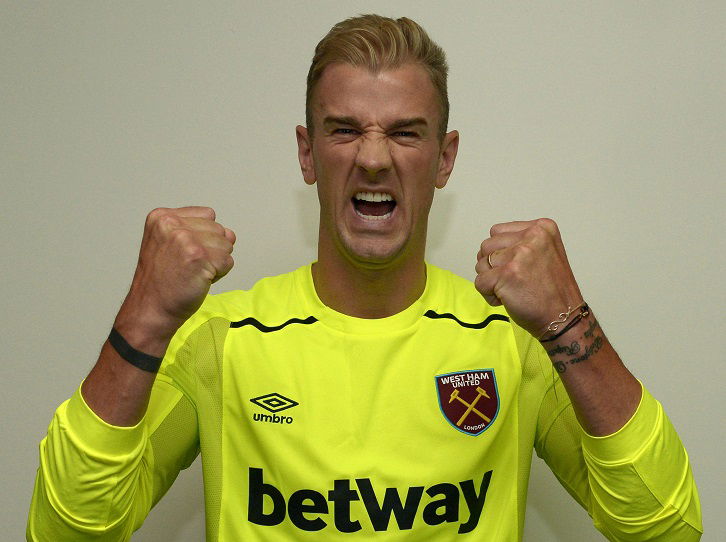 Like most other fans I was celebrating when it became clear that Joe Hart was on his way to us but this is West Ham and as ever the up was quickly followed by the downside.
What looked on the face of it a great deal has suddenly become questionable at best and deeply worrying at worse.
We had all assumed that a 'to buy' option would be included in the deal but no, it seems the England stopper has decided he doesn't want to commit himself to us that far into the future and that really is very disappointing.
With Adrian having just signed a new extension it's very difficult to see why he would want to sit on the bench with a World Cup next summer.
To be replaced by a keeper who is unprepared to commit himself to us for more than a year is pretty insulting to him.
There can be no reason to believe the Spaniard will want to stay and my understanding is that the club are ready to let him go, all of which is pretty convoluted and extraordinary if we are reading things correctly.
For all Joe Hart's virtues he remains a City player, being paid by them with us sending around £350k a month to the Etihad towards his wages.
So the likelihood is that this time next year we will – with a year left on his deal with City – be looking for around £10 million to sign him plus wages of around £12ok absolute minimum personal terms.
Even then there is no guarantee that he will want to stay but instead be weighing his options before deciding whether we will do or not!
That could leave us in a position where we are looking at Darren Randolph as our sole goalkeeping option whilst we go on the hunt Number One.
Now I'm perfectly happy to accept that there is more going on than has been explained to us but as it stands this looks like a very ill thought out move.
I really don't get this one at all and a few questions need asking!