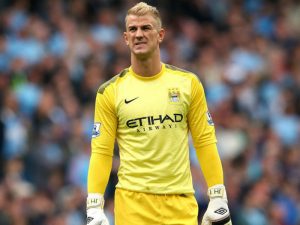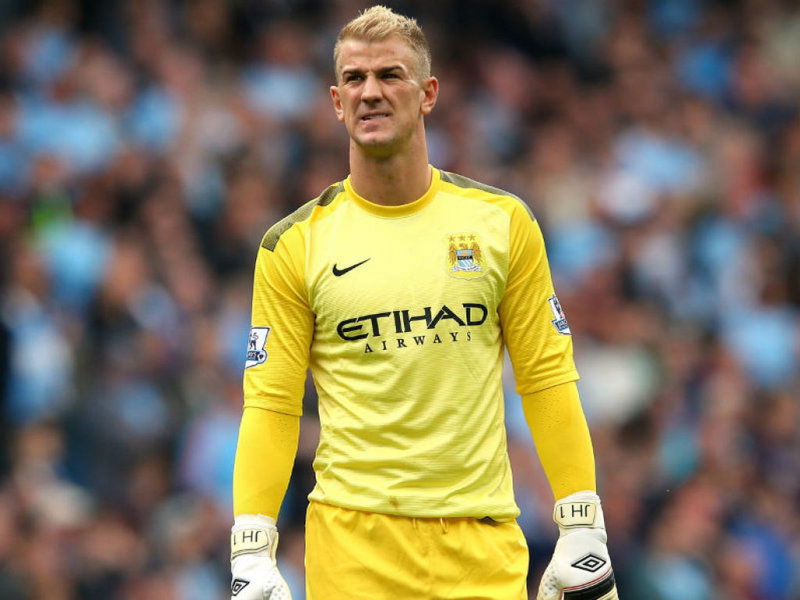 A brilliant double save was enough to ensure that Joe Hart collected the Man of the Match award from last night's dreadful game between England and Slovenia.
That was a morale booster for the Hammers keeper who has been under keen scrutiny since his move to the London Stadium but it's not enough to keep the critics off his back.
However, Hart showed his meaner side after the game making it quite clear he doesn't give a toss what the knockers have to say about him.
It was untypical outburst from the mild mannered Joe who has drawn much admiration for his even tempered approach to life.
But he was in no mood to accept any more criticism without making his feeling clear as he declared: ""You think I care about them?
"I'd have a big problem if I cared about what anyone said apart from those in the dressing room."