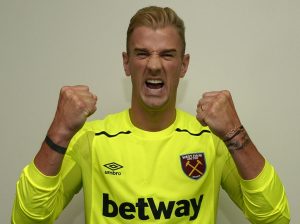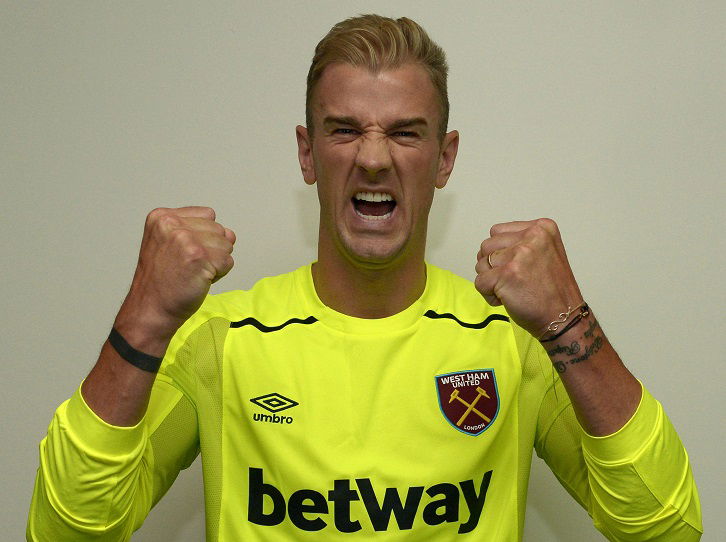 Joe Hart will start Burnley, manager David Moyes has confirmed.
Speaking to reporters in his pre-match press conference, Moyes said that Hart will replace Adrian in goal at London Stadium on Saturday afternoon.
"Joe Hart will start on Saturday," Moyes confirmed. "Although it was not necessarily down to the fact we conceded eight goals in the last two matches, was I happy with the nature of the goals we conceded? No, I was not. With one of the games [at Liverpool], you might have said 'right, OK', but the other one [at Swansea City] I was not happy with.
"Joe has been good. I've got big competition in some positions and that is good. You have to play well if you're going to play. There is big pressure if you don't perform.There were a couple of games where I wasn't happy that we had done quite as well as we could have done."