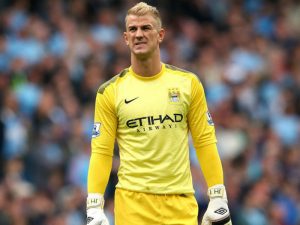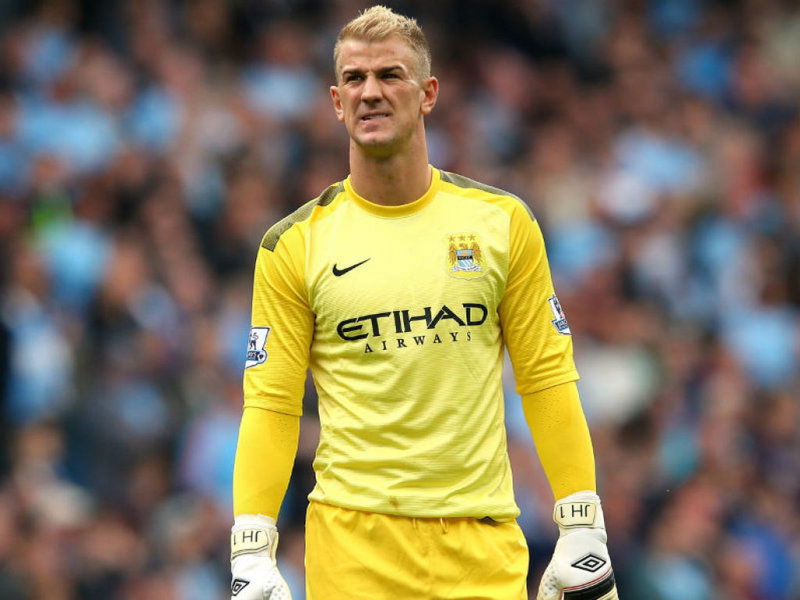 Honest Joe Hart admits the lack of concentration and sloppy play is killing the team.
Discussing the match against Spurs he said: "It seems that lapses in concentration are killing us. You can isolate nearly every single goal and the frustrating thing is that it's not necessarily quality that's beating us, it's sloppy play and that gets punished.
"I don't think Spurs will feel they came here and pumped us. They're one of the best teams in the league and we've given them a fight for the whole game.
"Whilst it was 0-0 I felt we were the stronger team. We've got to learn from our mistakes and if we learn from it it's not a problem.
"We've got Swansea next week and we need to win it for the importance of the club, we need to win for the manager, and we need to win it to give us a good feeling going into the international break."