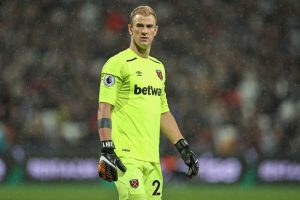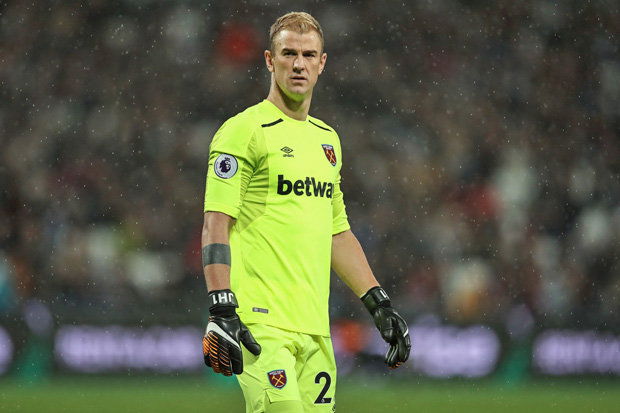 Joe Hart was wearing a huge smile as the Hammers were drawn against Shresbury Town where he stared his career.
He joined the club at 14 and is delighted to be pitched against the clun that means so much to him
He said: "It's the first time I'll have gone back to Shrewsbury for a competitive game, so I'm really looking forward to it.
"It's a beautiful town and a nice place to live. We are kind of on the edge of everything in our own little world, but it's a great place, full of proud people, and I have nothing but good things to say about Shrewsbury. It's my home.
"It was nice to be involved in the first team from such a young age. They put me in the team when we were in non-league and we were just above the drop zone, when I was only 17 or 18, and we managed to stay up, which was good. They always had a lot of faith in me, which I really appreciated."
He added: ""Shrewsbury are doing pretty well this year, so I'm sure it'll be a tough game for us.
"They moved into a new stadium and it took a while for them to get used to it, so they've had some ups and downs, but they're flying high at the top of League One this season, so it's looking good.