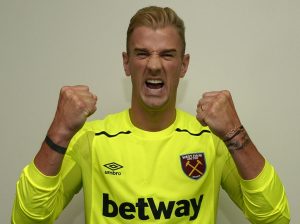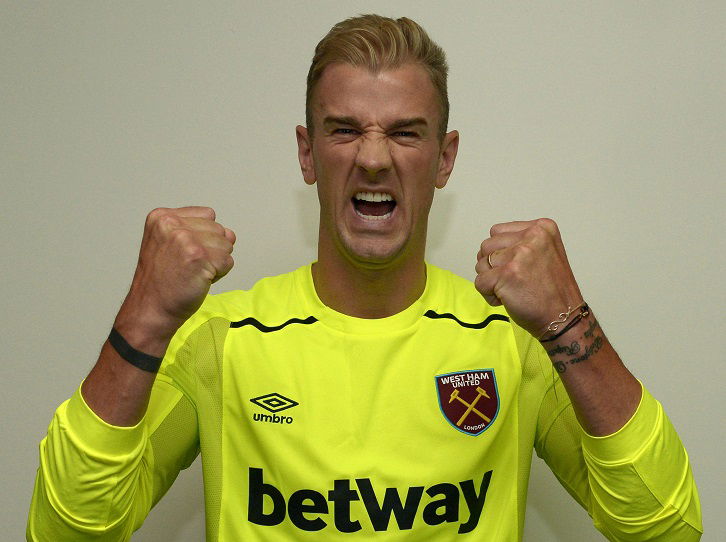 Joe Hart has told Sky Sports he would have preferred to find a permanent move away from Manchester City
"The permanent move was going to be difficult," said Hart. "I don't think there were too many options for me to go on a permanent, if any. That was my ideal situation.When you've asked me questions I've always answered honestly, and ideally I wanted to be signing a permanent deal somewhere so I could set my life up and have a direction.
"When you become a professional footballer there is no written contract that says you have to play first-team football. It's a job at the end of the day but there are a lot of us, myself included, who just love playing football and I'm just lucky that it's my job.
"It's a short career. The money side of it is great and it is important, but at the end of the day I'm a young guy, I want to play football, that's all I want to do. If going on loan is what needs to happen then for me that's fine. The game moves quickly, there are plenty of people who have been in my situation and you have two choices. You can either moan about it and you can make smart comments and try to work out why it was done, or you can just get on with it. I've taken the latter."
"I'm trying to make a point to Slaven Bilic, he's my coach," Hart said. "I'm trying to make my point to Gareth Southgate, they're my coaches, they're the people whose opinions I care about. I've always said the standard of 'keepers in England is very high. It's a privileged position to play for the country. Every single time I've put on that number one jersey I have been very proud and very excited for what comes with it."