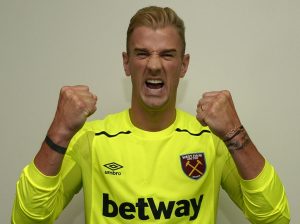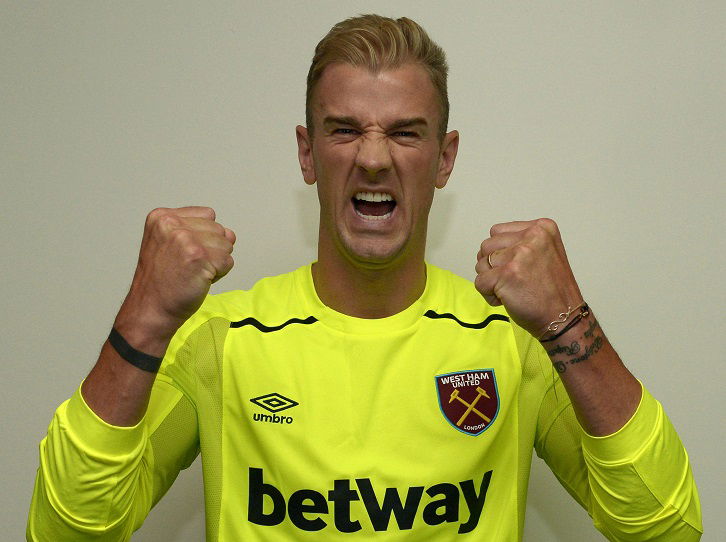 Joe Hart will pass Gordon Banks when he wins his 74th cap against Slovenia at Wembley tonight.
And that would put him just one behind former Arsenal keeper Dave Seaman's appearance total.
Peter Shilton is still way out in front with a massive 125 caps.
Hammers No 1  keeper Hart admits  he is also still determined to improve himself as he faces new challenges for his place but adds: "It is amazing to have that many caps.
"I have often said it was not a dream to play for England because I just loved playing football. To play for England was what other people did and I just loved to support.
"First of all, to play for my country is the proudest thing I can do.
"I have qualified for tournaments. That is done. It is not about qualifying any more, it is about trying to hunt and be part of that special moment when England do well at a tournament. I want to be part of that."