L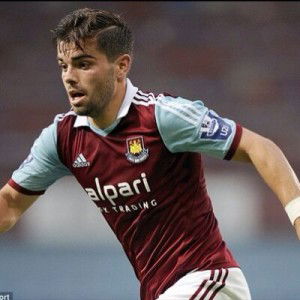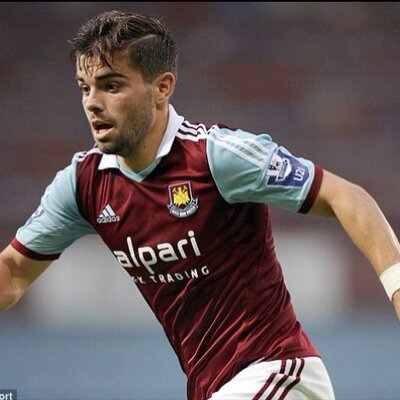 uton Town have been linked with a loan move for West Ham striker Elliott Lee despite him not playing a game this season.
The 20-year-old played four games on loan for Colchester United last season, scoring once, but hasn't made an appearance in 2014/15.
He signed for League Two Southend United in October but injured his hamstring just 30 minutes into his first training session and is still on the recovery trail.
Southend continue to monitor Lee's recovery with Wycombe Wanderers and Burton Albion also reported to be interested in loaning the promising youngster.
Southend Manager Phil Brown, who worked with West Ham manager Sam Allardyce told the Southend Echo.
"I'm still interested in bringing Elliot Lee back to the football club but I don't think he's quite ready to play on a regular basis at the moment. I've spoken to West Ham quite regularly about his progress ever since his loan spell with us came to end…"I've been interested in bringing Elliot Lee to the football and that hasn't changed"