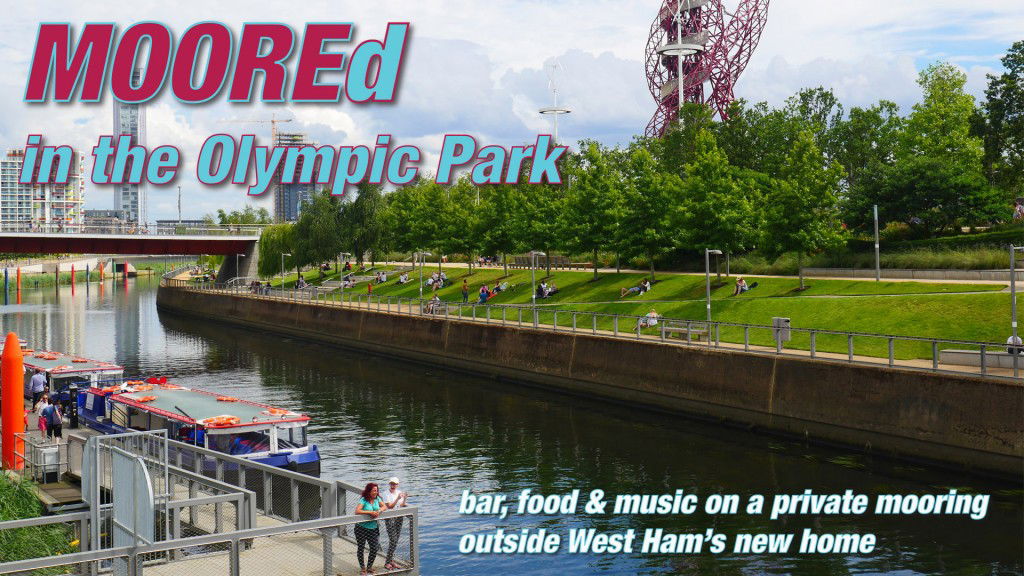 Gonzo tells you where to get a drink before Chelsea game
Following a consultation with the police and licensing authorities I'm delighted to confirm that it will be business as usual for the Hammers Chat boats for tomorrow's game against Chelsea.
As reported below, security will be high for the game in what will be the first real test of the infrastructure but the police, stadium operators and club are determined to make the event run smoothly.
A clampdown on alcohol sales means a dry night for most before the game but our boats are open for business.
The reason we have been able to exclusively serve drinks outside before the game is because our boats are tethered to a secure and private mooring with gated entry.
We'll be running additional security checks to ensure that home fans can pop down to the boat and enjoy a couple of beers and a burger in a secure and family friendly environment.
I would also like to point out that we regularly host a number of children at the boats and are very aware of our responsibility and have all the necessary insurances and health and safety measures.
Clearly we hope that the evening and of course the game itself will be an absolute triumph but for safety reasons entry to the boat is via pre-booked ticket only. When serving drinks by the riverside, health and safety is of course of paramount importance so capacity is capped to manageable numbers.
As a special offer and thanks for their loyalty hammerschat.com forum members will be receiving a 50% discount if booked before midnight so join up if you haven't already. We are currently processing bookings but numbers are limited.
If you are interested general bookings can be made via email on hammerschat@gmail.com or if you'd like to book as a member at a discount then please view the relevant thread here and sign up. http://hammerschat.com/viewtopic.php?f=11&t=1828