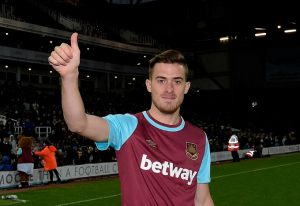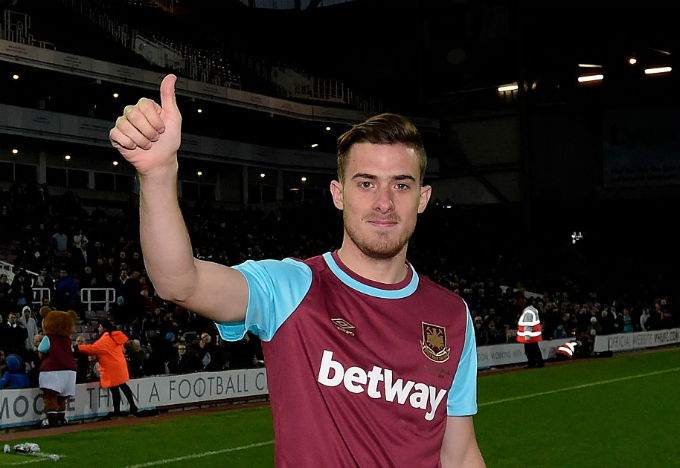 What do Pablo Zabaleta, Michail Antonio and Manu Lanzini have in common apart probably from being our three best players?
Answer: A combined transfer fee of £15 million – less than the fees paid for Chicharito, Andy Carroll, Marko Arnautovicm and the combined value apparently of Robert Snodgrass and Jose Fonte.
There's a widespread misapprehension when every summer comes around a club has to spend anything up to £40m or £50m if they are going to that famous "next level."
Don't believe me? Look at Everton!
Our top trio are proving the point that you really don't need to be doing that stuff if you have a great scouting networ and youth policy operating.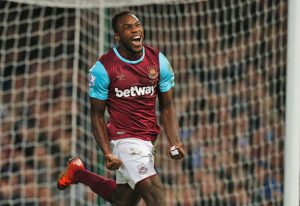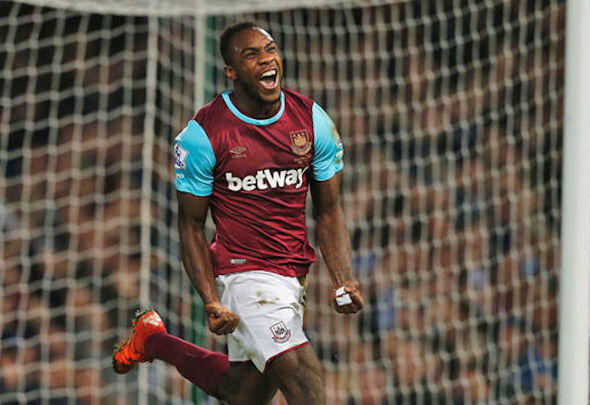 Amid all the gloom surrounding the season so far I have been delighted to see not only the contribution of those three in particular but that of Declan Rice earlier in the campaign and the amazing potential being shown by Toni Martinez and Nathan Holland plus several other youngsters.
These guys are growing up with a passion for the club which is grooming them for the big time and watching the team produce some great results in the Premier League second tier after promotion is brilliant.
Yes we may well need the big priced player here and there but I can't help feeling we pay too much heed to the cash thing.
Look a little deeper at what has and is happening at this club right now and there are many positives among the bargain buys and fine youngsters growing up in our great club.
COYI