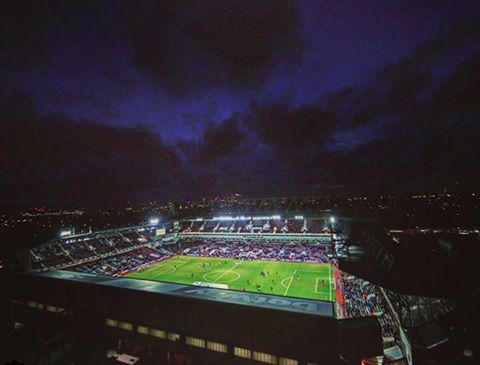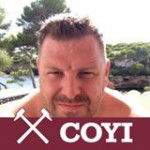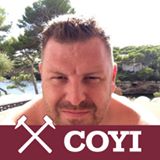 Emotional Pete Ellis says his final farewell to love of his life 
As we awake on this autumnal Wednesday morning, a heartbreaking reality is  about to set in… the demolition of the Boleyn ground finally begins.
We have seen the branding hauled down over recent weeks, and have even seen the stadium get blown up thanks to the movie makers. That didn't really bother me though, the place was still there, still standing.
Now the harshest of realities will hit home.
As someone lucky enough to live a 10 or 15 minute walk from the ground, it's always seemed like it was "my" club more than anyone else's. Daft I know as plenty of people who live hundreds of miles away are just as committed (if not more so) than I am.
It's just the fact that as a kid you would ride your bike from Canning Town to the Boleyn on a school night, despite not being allowed that far from home, just to soak up the atmosphere and the sporadic chants of "Irons" by total strangers with whom ou you suddenly felt a connection with just because they love the same (often rubbish) team as you
Then when I was a bit older, the convenience of rocking up to the ticket office at 10am on a Saturday, getting a ticket, then coming back five  hours later, all seemed like it was tailor made for me and my mates along the Barking Road.
I was like the scene from the movie the wanders, where it starts off with one or two, then gradually, you find your numbers swell with almost every step.
It's like the family home that you were born in is going to be bulldozed. I will cherish every memory I have of that place for as long as they grey matter will allow. From watching Frankie Mac in my first game to Noble's West Ham pantomime that was his brilliant testimonial.
For me though, the most emotional moment was the Wolves game after Mooro passed away. I have written about that before on this site so I won't repeat myself, but let me just say this. If you were there on that day, you will hold that memory in your heart until your last breath.
Complete strangers, whichever  club they followed, came together to remember England's favourite son. In a time before social media, likes and  retweets, the world convened on the Boleyn, and we were the centre of the footballing world that day.
Nowadays, Twitter and Facebook will immobilise you an army for a water fight in a park, but back then, it would take something monumental to get people out in such numbers, and seeing that as a 12 year old kid made you realise this was your club, this was your family, and this iconic football ground, was your home.
They say if you are not one of us, you will never understand. I could not have put it better myself.
Thank you Boleyn, you have been a massive part of most of our lives, and it's truly been a pleasure.
You will be gone, but you will never be forgotten…….