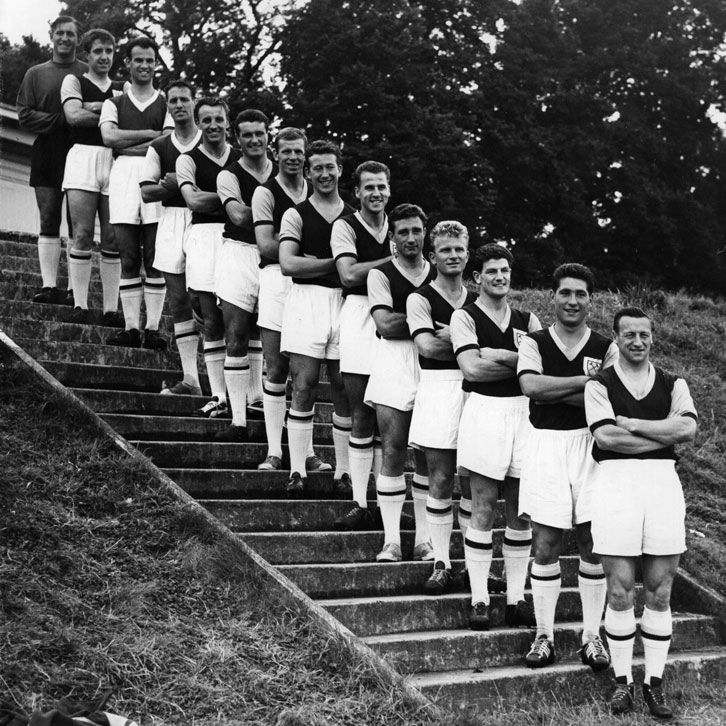 ClaretandHugh Facebook Group member Mike Miler has provided a great old picture which makes a bit of a mind bender for passionate older Irons.
Looking at this lovely old image of the 1958 team will bring back some wonderful memories and Mick BELIEVES he knows them all from top to bottom but isn't 100 per cent sure..
So this evening please help us identify  each of the Hammers in this great memory jerker. One or two of them will quickly come to mind but there are one or two which may stretch you a bit further.
Simpler time …happy times ….and guess what?
It mattered just as much back then as it does now.