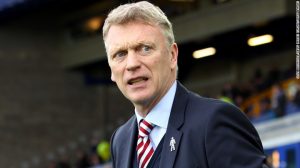 The circumstances surrounding Tony Henry's departure from West Ham have cast another long shadow over the club but I now see a silver lining!
We are not at the end of the 'Africagate' affair with the Football Association wanting sight of e mails at the heart of the affair.
There may be others which we have not seen and probably never will given the FA remains as silent as a monastery on most matters.
But despite the nature of the departure and circumstances surrounding Henry's rapid farewell  I believe there is a big upside for the club whose recruitment process over the last few years has left far too many questions unanswered and led I believe to some poor decision making.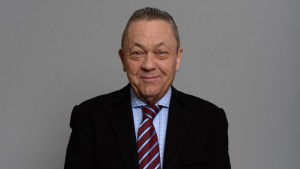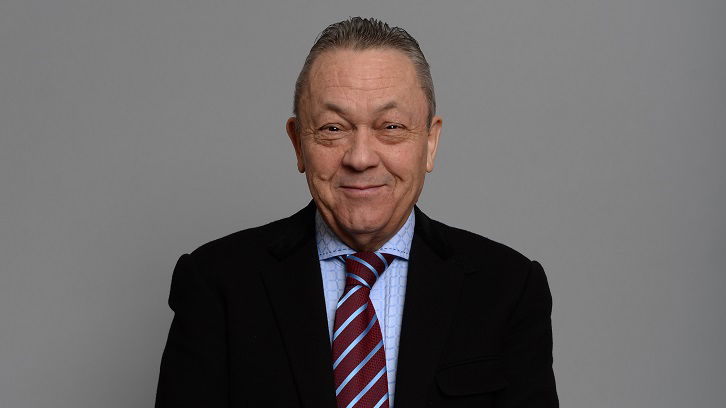 I have argued consistently that the manager and his staff alone should be responsible for signings and that the appointment of a "recruitment director to the board" caused far more problems than it would ever solve.
David Moyes is a very tough operator, the latest example of that being his treatment of big crowd favourite Michail Antonio, and we could now be standing on the brink of a tough new manager-led regime in all on the pitch matters.
I believe the Scot will insist that if he is to remain in charge of the club then he – and he alone – will be the one making the decisions on who arrives and leaves the West Ham dressing room.
And that in turn will mean David Sullivan will need to step back from his overly hands-on role as de facto Director of Football and instead concentrate on  clinching deals for players recommended solely by the manager.
Should Moyes need a technical director who works on matters affecting the first team squad, the academy and on scouting matters he should be allowed to appoint his own rather than have a chairman in place who sees that as his job. That man could be Terry Westley!
Henry's departure in circumstances which, for a while had me ashamed to be a Hammer, is the latest example of how the West Ham brand has become more than a little toxic and not one that would attract many – if any buyers.
But it could turn out to be the blessing in disguise for with the manager is in a position to show his true mettle and that could see some straightforward talking taking place between him and DS where he makes it clear that he – and only he – will have final and only say on recruitment if he's to stay in the east end.
I hope it happens.
COYI