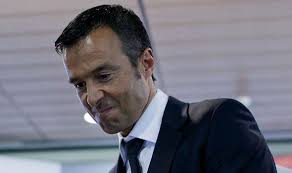 Tension is never far from the surface inside Upton Park – there's invariably an issue simmering not far below the surface which ensures intrigue and conspiracy theories.
So let's not beat around the bush – how does the Malcolm Glover/Tony Henry situation work?
Glover is Sam Allardyce's long term chief scout whilst Henry – described by insiders to ClaretandHugh today as "a major West Ham influence"in the market – is a special adviser to the board on transfers.
Now, being charitable it could be argued the more the merrier – so long as we are getting the very best players on board at competitive prices, where's the problem?
And if the two men were working together rather than apart that would be fine but in terms of title and, it seems activity, that doesn't appear to be the case.
One advises the manager whilst the other has a title which makes it clear he reports directly to the board and that may, to put it mildly, cause difficulties.
Sam Allardyce doesn't do directors of football. We understand it's written into his contract and that's presumably because he wants overall control of football matters.
But with a transfer market guru reporting to the board whilst Sam discusses his favoured targets with Glover at the very least a two tier structure looks to be in place which in the long term could prove troublesome, if it hasn't done so already.
You have to wonder whether this can work long term and with reports having circulated already that Henry isn't allowed on the training pitch that looks unlikely.
Is it a recipe for success or conflict? One thing's for sure – the conspiracy theories won't be going away anytime soon.