T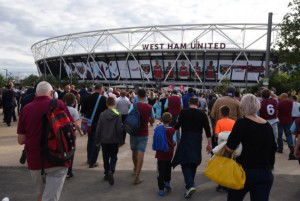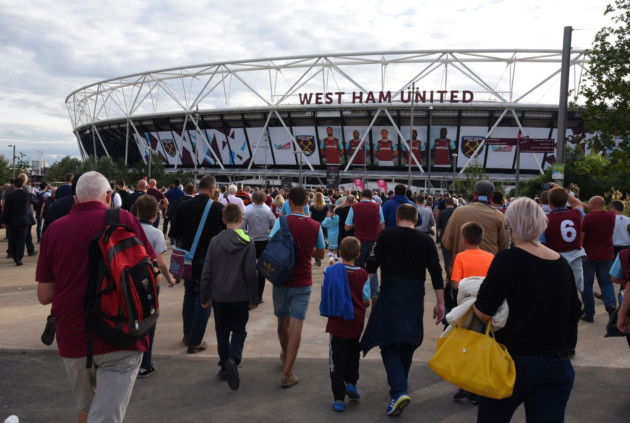 he London Stadium is forecast to lose £23m in this financial year come close to next month.
Athletics is often touted as the problem but in fact represents just 50 per cent of the problem.
UK Athletics pay just £35,000 per year as a maintenance fee plus a share of ticket profits on crowds larger than 16,000. However, it doesn't touch the sides against the record cost of £11.8m the stadium owners spent to move the seats last summer.
Banish athletics to Birmingham and tear up their contract and you would still end up with a £11m .
Two factors remain, the first is a stadium operator described as an 'inefficient operator' by Karren Brady in letters to the London Mayor.
London Stadium 185 published a gross profit of £5m last year and their replacement by West Ham as a future stadium operator is estimated to save up to £6m per year should the French operator's contract be terminated.
The other issue is the stadium naming rights which are estimated to be worth £4m per year. West Ham has offered to help and even suggested the rights could be linked to a new shirt sponsorship deal linking the two rights together but that offer of help was rejected.
If athletics left the London Stadium, the operator was replaced and the naming rights sold the stadium could reduce it's losses to £1m or less.
Granting West Ham access to a further 3,000 seats to take the stadium in football mode to 60,000 would generate extra revenue in catering which would give the stadium owners a very good chance of breaking even.
West Ham rent for the Stadium this season will get close to £3m as it is index-linked together with extra add-ons. Catering revenue from West Ham match days topped £6m last season and is expected to be similar again this season.
The Hammers are the only ones paying anything significantly towards the running of the stadium and yet seem to get the majority of the blame.