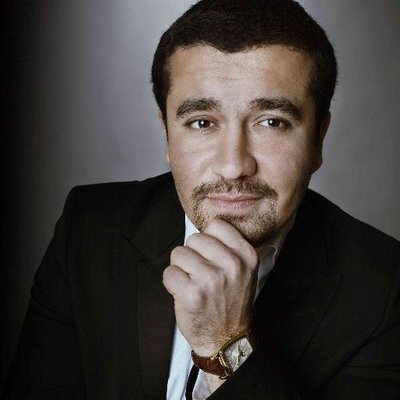 PAI Capital are a private equity company based in Hong Kong, Shanghai, and London which was founded by Uzbekistan businessman Nasib Piriyev, Chinese entrepreneur, Xu Yiyang and US Florida based businessman Philippe Inskeep. Philip Beard is listed as a partner on the company website.
They made their maiden investment last August buying a 24% stake in a Chinese company called Vtron Group Co. Ltd, a world-leading developer, manufacturer and distributor of computer and video display systems.
PAI Capital, through its investment vehicle Taizhou Zhongshu Weike Equity Investment Partnership (Limited Partnership), formed in association with Beijing Digital China Capital Co,. Ltd (BDCC), to acquire the 24% stake in Vtron from Vtron Investment Ltd for $212m (£151m)
PAI Capital should not be confused with PAI Partners based in France who have assets of £13.4bn. PAI Partners has its origins dating back to Paribas Affaires Industrielles but they are no relation and have no connection whatsoever!
PAI Capital is short for 'Profit Access Investments' and the only public record of assets is the £158m of clients money they invested in the Chinese video company.
Private equity firms earn money by charging a management fee to their clients plus a cut of any profit of the company they takeover earns.
They raise money from high wealth individuals (millionaires) who want a decent return on their money and other family investment funds who want their money to earn good returns.
They appear to have a lot of access to the Asia Pacific market of investors with China a target market.