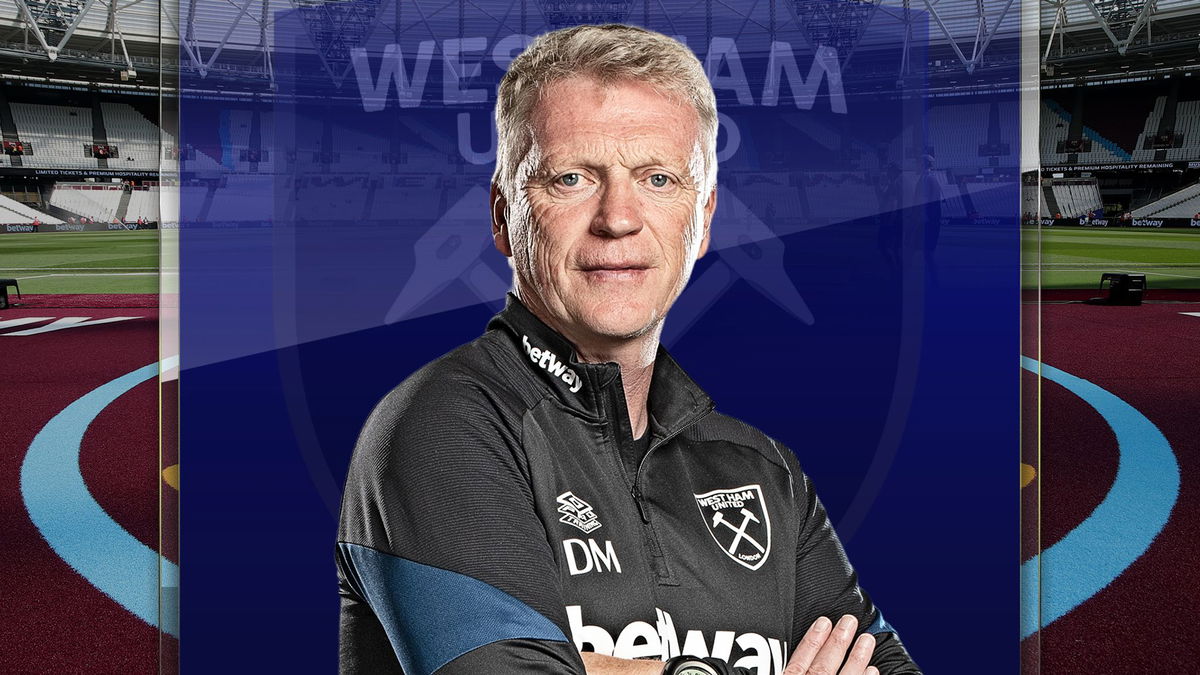 Fair play to Talksport this morning for as is the case on every post deadline deadline day they have shown us exactly who bought who – or in our case didn't!
The sad  truth is that nobody came through the door and as was written last night you can blame whoever you like for that.
Many already have done so and later we will be bringing fans views on where they pin it but having taken a look at this list it's obviously not been the greatest window for anybody and one of the lightest on spending ever.
The obvious criticism from many will be that the absence of arrivals is is the board's fault, others will claim it's down to David Moyes.
Blame won't change anything other than making us feel a bit better but the reality is that at a time when  new £150 million investor joined the club we have managed to buy just two players – Zouma and Vlasic.
It seems a little odd therefore that the newly established GSKB should be considered to be short of cash so PERHAPS that needs to be taken on board.
I said all I needed to say about the manager's role last night but just to add; if the people who blame the board are right they are claiming he decided to sign a new three year deal on the basis of doing what he was told  which this winter was nothing.
Frankly, I really don't believe that! Not his character at all!
Here's the list:
Premier League done deals: Every completed transfer in the 2022 January window – Alli, Van de Beek, Eriksen, Diaz, Kulusevski, Coutinho and Trippier among biggest moves this winter (talksport.com)