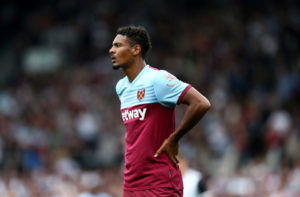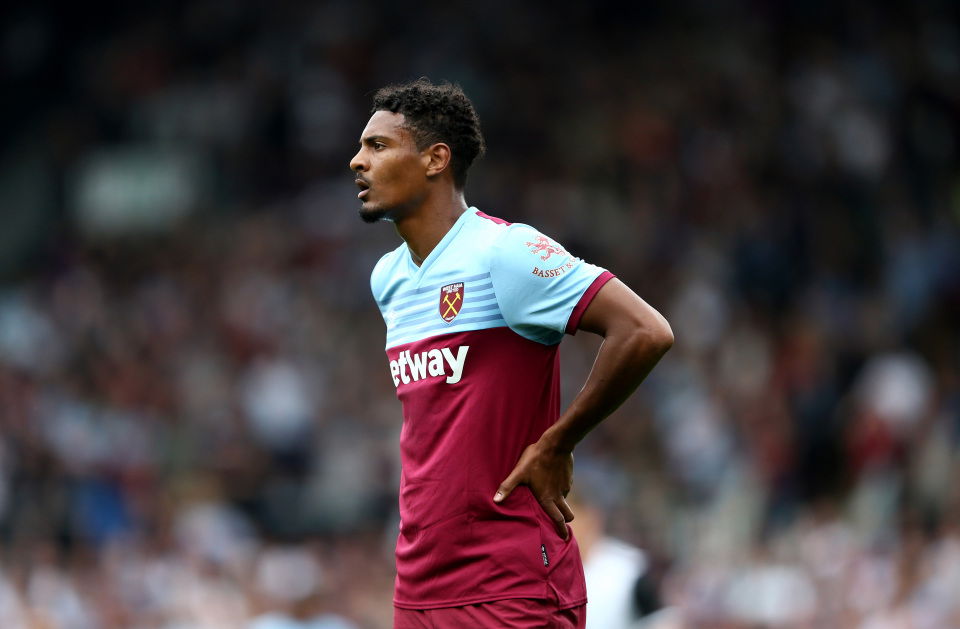 The Premier League wants footballers from the division's 20 clubs to take a 30 per cent pay cut to cope with losses caused by the current health problems in the UK
And among the players at West Ham who will be worst hit are firstly highest earner Seb Haller who is understood to be on £6.3m a year.
The Frenchman – who hasn't exactly been on fire this season, although it's probably unfair to single him out – will see his wages fall to around £4.41m per year.
Surprisingly Andriy Yarolenko is believed to be the club's second-highest earner on £5.99m per year and his drop would mean he is on a mere £4.2m per year.  Both Yarmolenko and the club's third-highest earner Jack Wilshere are regularly injured and the former Gunner would see his cash fall to £3.64m per year from £5.2m. Felipe Anderson – on £4.4m per year would slip to £3m per annum Pablo Zabaleta from £3.9m to £2.7m and Michail Antonio from £3.64m to £2.54m
ClaretandHugh says: It's really no surprise to see Seb Haller at the top of the earnings list after his near €50 million arrival last summer but the money paid to Andriy Yarmolenko and Wilshere in second and third places, demonstrates better than any words of ours, the idiocy which has to be attached to the decisions made by the previous management team. Yarmolenko was only remotely fit when he arrived and has had two lengthy absences since. Wilshere's situation doesn't need discussing and Pellegrini's alleged insistence that he was given a three-year contract has always been seen as nothing less than the height of irresponsibility. Felipe Anderson's wage is about par for the course and Zaba has been full value for his whilst nobody will argue with Michail Anderson's earnings- he probably deserves more despite injuries. However, the current health scare demonstrates all over again the mad money crazed game we all support.