Jarrod Bowen has been substituted more than any other player in the Premier League!
The winger has gone off more than any other player, leaving the pitch 15 times in total from 16 starts!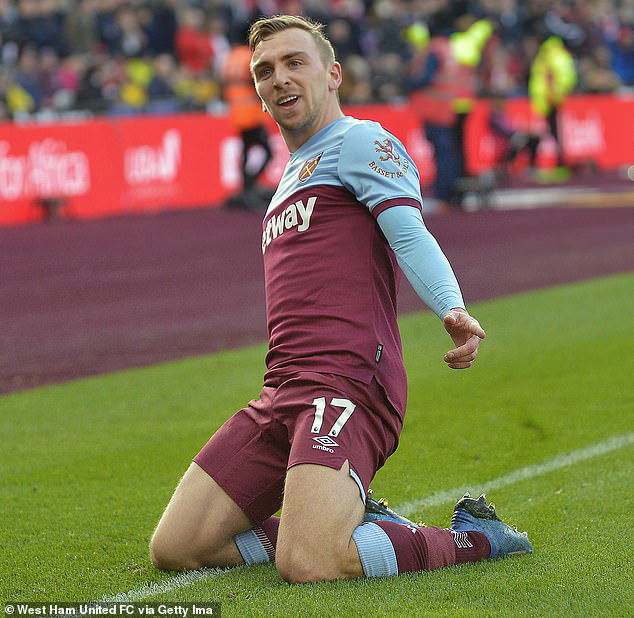 It begs the question: WHY?
Bowen is becoming the 70-minute man, running himself into the ground and making a genuine impact in each game he plays.
Against Aston Villa for example, he scored once and registered an assist in the 2-1 win, before going off on 79 minutes.
Versus both Wolves and Leicester, he scored three goals in total, and was subbed in the 88th minute.
This is a player who offers plenty when he is on the side, playing until his tank is empty.
It makes sense that David Moyes often looks at the players on the pitch and believes Bowen is the one in need of being substituted, while he also has depth on the right flank in  Andriy Yarmolenko.
It's worth noting here that 70 or so minutes of Bowen is worth 90 of the likes of Pablo Fornals, Manuel Lanzini and Seb Haller.
In a way, this is a compliment, and a sign that the ex-Hull man gives absolutely everything for the claret and blue.