Chicharito is not having a good time of it in MLS.
The former Hammers striker headed to LA Galaxy in January, joining them from Spanish club Sevilla.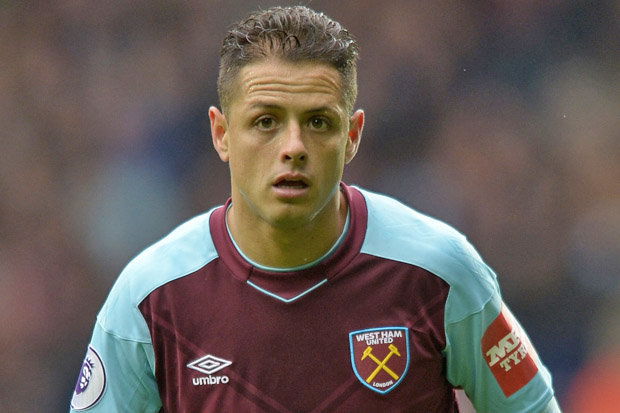 And things have just gone from bad to worse.
In total, he has made 10 appearances for the MLS giants and he has scored just once.
In fact, he has made a mere six starts for the club in the top-flight and his latest horror miss has gone viral.
The Sun carries the video, as he is just six yards out when the ball is squared to him. With the goal gaping, he somehow conspires to smack it high and wide, all the while falling over.
The commentator watching in even says: "It has to be a goal."
This is the same Hernandez who West Ham managed to get £8m for when he moved on, and some didn't think that fee was high enough!
During his time at the Irons he scored 17 goals in 63 outings but his scoring touch appears to have completely deserted him.
Add in the fact that an ESPN report states he is something of an arrogant figure and one gets a full picture of a player who has well and truly believed his own hype.
Journalist Diego Cora said: "They began to tell me more details about the legend. It's Cristiano Ronaldo and Messi together, they think. 'How?' I said. Come on, he only speaks with a player of the same nationality, I imagine it must be Jonathan dos Santos, he doesn't talk to the rest, the players look at him from the side and he thinks he's a mega star.
When he was at Leverkusen, I had to cover him once, and many around the club said he was an 'ego man'. At West Ham they told me something similar and now the same thing. One of his teammates says that he thinks he's Cristiano Ronaldo."