David Moyes admits that Andriy Yarmolenko is constantly on the phone as he awaits news from Ukraine.
The skipper of the country still has family in the country, which has been invaded by Russia.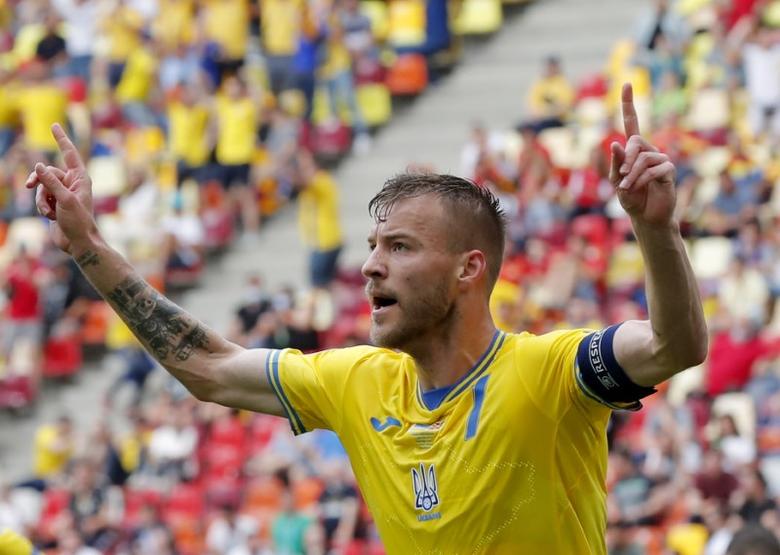 There are widespread reports of numerous casualties in the country as a result of Russia's aggression and Moyes admits that Yarmolenko is desperate for news from his native country.
Speaking to reporters before the FA Cup clash with Southampton, he said: "It's really difficult because we're all really feeling for him and we know that I think that if any of us, if you put yourself in a position to say you had family members whether it be cousins, brothers, sisters, whatever it may be in the country I think we would all be saying this is terrible with the situation that nobody could ever imagine and so it's really difficult to explain.
"We've had some incredible weeks from situations in the media which we've had to deal with with you people but this is as bad as anything, how you deal with war, we're at war, I don't even like using the word."
Moyes also says that the club are continuing to do everything they can to give Yarmolenko all the support they can.
He added: "So all we can do is try to support Yarmolenko, talking to him, seeing if there's any way we can help. I know when I've spoken to him he's said he's on the phone constantly, nearly 24 hours because of family members … but I don't know what else we can really do.
"We have offered all the support we can give him, if we can help his family in any way we will do so but being connected to it so closely is a bigger impact because you realise the effect. I actually thought the Everton Man City game was really emotional and thought Everton did an incredible job to highlight it because it was one of the first games really on and I thought they did a great job."