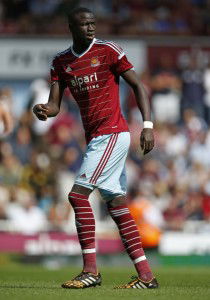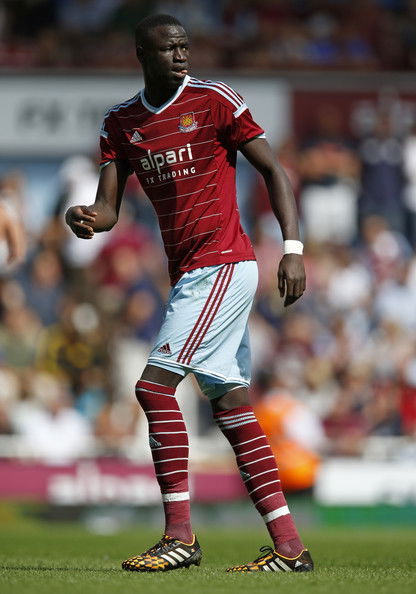 Sam Allardyce handed ojut special praise to Cheik Kouyate who produced an outstanding display as the irons came within two minutes of beating Manchester United.
The manager said: "Cheik Koutaye was a well-deserved man of the match – not only for the quality of his goal, but his overall performance at centre-half against [Robin] Van Persie, Falcao, [Wayne] Rooney and [Angel] Di Maria," Allardyce said.
"Everybody played well and I couldn't ask for any more. It's just disappointing for them that they haven't won the game."
The Hammers boss added: "We have to give the players credit for how well they defended as well as how well they played in possession, which was almost the perfect performance.
"It's a fantastic performance. Not a result we deserved or wanted, but we're back to a level that we know we can play at.
"It was just a great shame we conceded a goal as late as we did, which wasn't the normal goal you concede against Man United.
"A punt up the middle, it was actually our player [Carl Jenkinson] that headed it, so it wasn't any great play at all.
"It's a great shame we didn't hold out, but I just feel Man United have David de Gea to thank for keeping them in the game for that long, with the amount of saves he had to make."