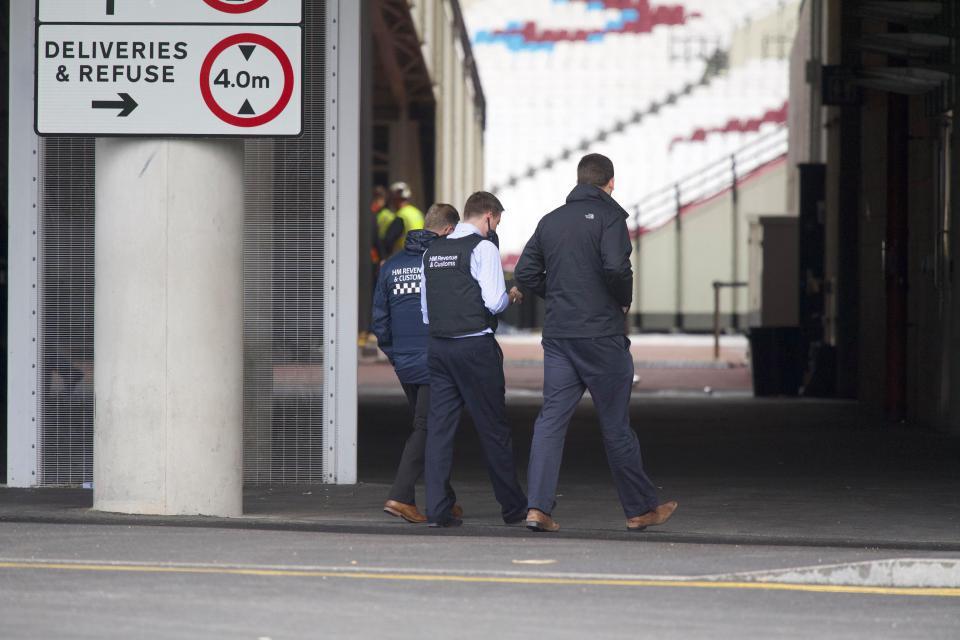 HM Revenue & Customs (HMRC) has finally ended its investigation into West Ham after four years.
HMRC officers raided club offices at London Stadium on April 26th 2017 – taking away computers, financial records and mobile phones as part of Operation Loom.
When asked by Sky Sports if it could confirm its inquiries into West Ham were at an end, an HMRC spokesman told Sky Sports News: "We do not comment on specific individuals or businesses, but in general terms it would be wrong to assume that the end of a criminal investigation means the end of our work.
"We have a raft of civil powers that we can deploy, including penalties of up to 200 per cent of the tax due, along with interest and payment of the disputed tax in full.
"We take all reports of suspected tax evasion extremely seriously and we thoroughly analyse and investigate them.
At the time The BBC reported it was related to suspected income tax and National Insurance fraud.
In 2017 West Ham United said in a statement it was "co-operating fully with HMRC to assist their inquiries" but there had been no arrests.
The investigation was allegedly related to transfer dealings Demba Ba between West Ham and Newcastle and then on to Chelsea.
All three clubs were involved were said to be involved in the investigation.