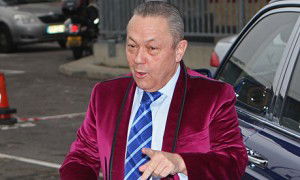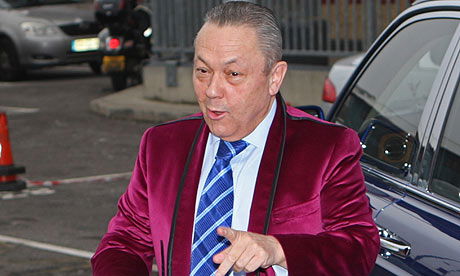 David Sullivan and Karren Brady  could be forgiven a  mental exclamation of "been there, done that, got the t-shirt" when HMRC officers  arrived at the London Stadium at 8 am.
For the pair were questioned and later cleared by the City of London fraud squad on suspicion of conspiracy to defraud and false accounting in 2008 when in charge at Birmingham.
The arrests followed a similar raid which centred on the £300,000 transfer of Aliou Cisse to Portsmouth in 2004.
Brady and Sullivan were arrested  as part of Operation Apprentice, which saw seven high-profile figures arrested including Tottenham manager Harry Redknapp, Portsmouth chief executive Peter Storrie, former Portsmouth owner Milan Mandaric and midfielder Amdy Faye.
West Ham have today responded to the latest HMRC visit by saying in a statement it was "co-operating fully with HMRC to assist their inquiries."