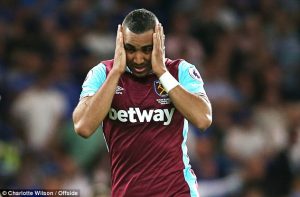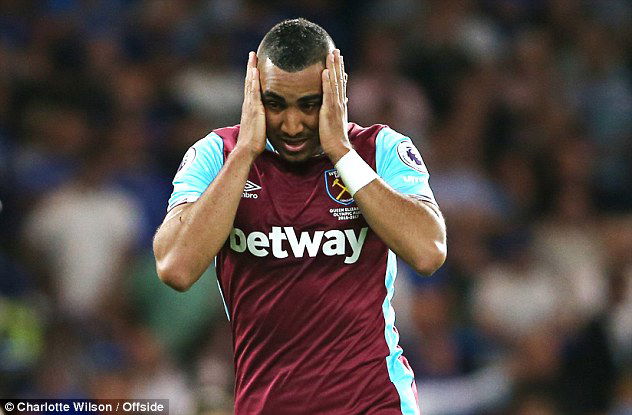 Following well-publicised raids at Newcastle and West Ham by HMRC officials this morning it appears the investigation could centre around Marseille transfer activity and payments to agents.
West Ham purchased Dimitri Payet and Alou Diarra from Marseille in recent years and rumours suggest it is these deals are being looked into closely.
Chelsea has also been reportedly asked questions by HMRC into their transfer of  Michy Batshuayi from Marseille in the summer but has not been accused of any wrongdoing as yet.
One senior figure at Newcastle told the Financial Times this morning arrests in Newcastle relate to payments made to agents in transfer dealings, and that computers and business records had been seized by HMRC officers.  We understand no arrests were made at West Ham and no computers were removed.
Breaking news in France has suggested Marseille are implicated in the investigation, with French radio station RTL giving the breaking news that the ex-board of Marseille are also a target for HMRC.
In the year Payet was signed to West Ham agent fees paid by West Ham jumped to  £7,049,001. They rose to £9.5m for the year ending 31st January 2017 and total just under £44m since disclosure of agent fees was enforced by the Premier League in 2008.
A source at Marseille told the London Evening Standard "The belief is that organised criminal gangs targeted senior officials at the club, agents and other parties, Marseille has done a lot of high profile business with both West Ham and Newcastle in recent years, and accordingly, both British clubs are being brought into this enquiry."