Crystal Palace attempted to hijack West Ham's deal to sign Jarrod Bowen, Roy Hodgson has revealed.
The winger moved to the Hammers in a £20m deal from Hull back in January of 2020.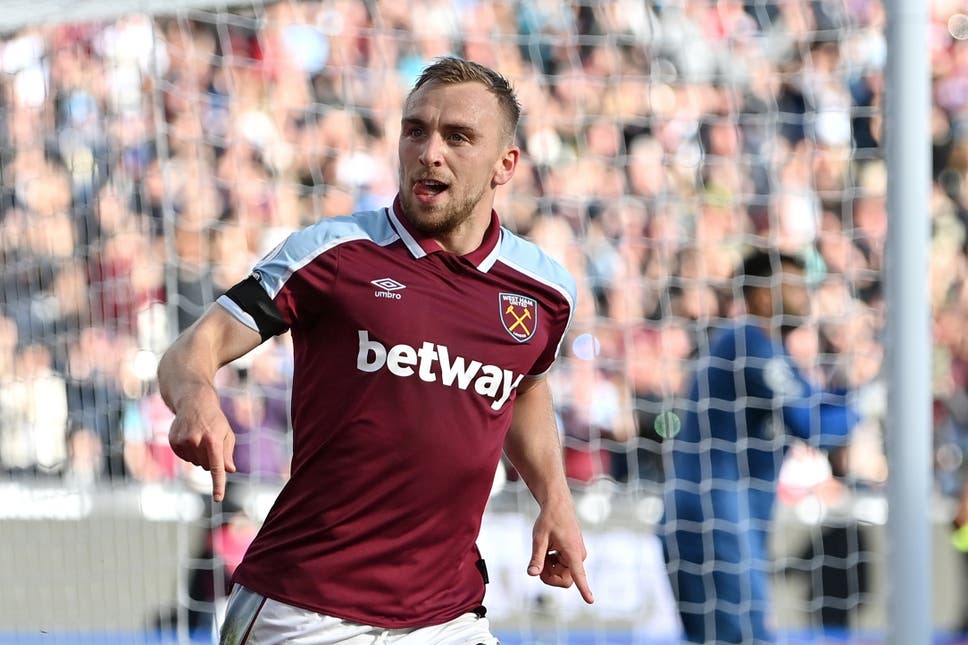 And Hodgson, who has now moved to managing tonight's opponents Watford, has revealed that the Eagles were interested in completing a deal to bring him into the club.
Per The London Evening Standard, Palace did not actually have the funds to get a deal over the line and instead tried to sign Bowen on loan, with the club holding the option to buy him at the end of the spell.
Of course, West Ham came in with a cash bid for the winger, who has thrived since his move, and Hull felt those terms were much more acceptable.
Hodgson said: "I and the club, we were big admirers of his. We would have dearly liked to have brought him to the club, there was no question of that.
"But unfortunately, we weren't able at that moment in time to afford the transfer fee.
"We tried desperately to do a deal where we would get him on loan, with maybe a possibility of paying the transfer fee in the summer, when the club was hoping to maybe have some money available.
"Dougie Freedman and I were 100 per cent convinced that this is a man who would do us an awful lot of good, but we couldn't persuade Hull to do anything but sell him for the price they wanted, and we didn't have the money at that time to buy.
"I think he has progressed quicker and maybe better than I thought, but that's because he is working at a good club, with good coaches and, in particular, a very good manager.
"I think he made a good decision in choosing West Ham as they are bringing the best out of him.
"I haven't spoken to him, but I am pretty certain if I do speak to him, he would say: 'It was a good move for me because I have learned a lot, I've become a better player and I profited from playing with these good players around me. I've profited from a good manager like, Moyes, and his staff'."
Bowen has gone on to make 86 appearances for the Irons, scoring 19 goals and registering 20 assists since his switch from the Championship.