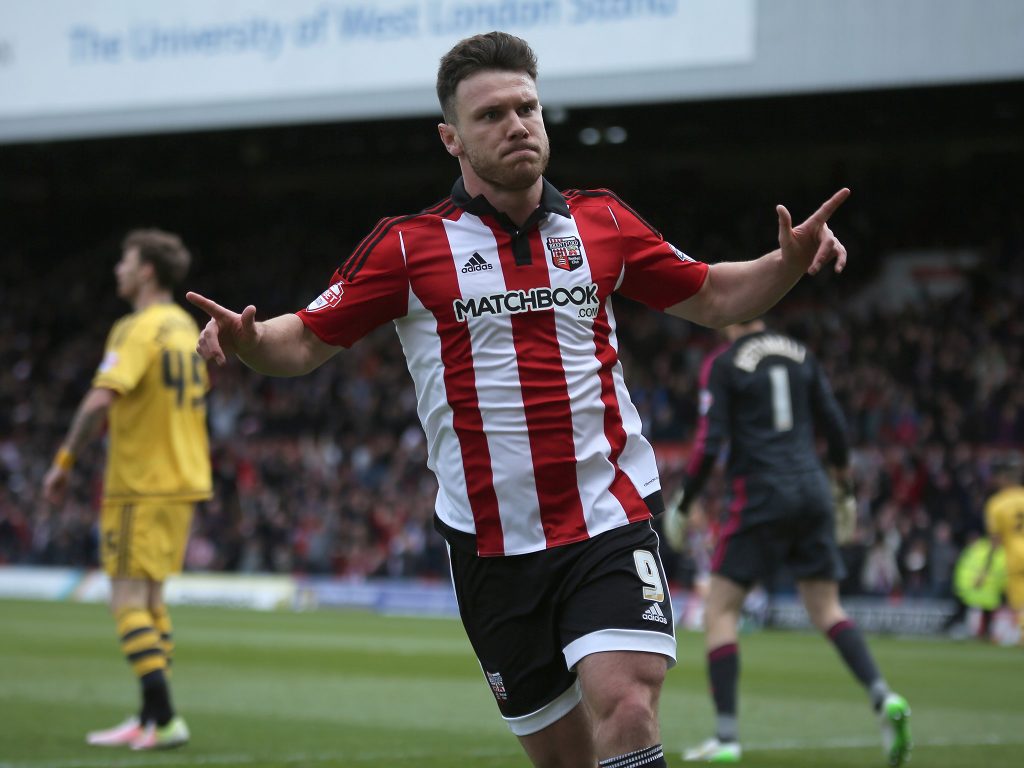 Scott Hogan is inching towards a £10 million move to the London Stadium as the transfer window countdown continues.
The Brentford striker's "on, off maybe " move across London is apparently now  more likely than not with insiders believing the switch has moved from 50-50 to 60-40 over the last 48 hours.
The move has been held up by the manager who has still to give the thumbs up but it seems the negotiations are moving towards a conclusion.
With Slaven using a one up formation more often than not he has had to consider whether a £10 million move is justified with Carroll in outstanding form and Diafra Sakho on the way back from injury.
But it seems that like most bosses, the opportunity being presented may in the end prove too good to resist and that the player will be brought in.
We were told: "There are no certainties even at this stage but the odds in favour of him coming are moving upwards."