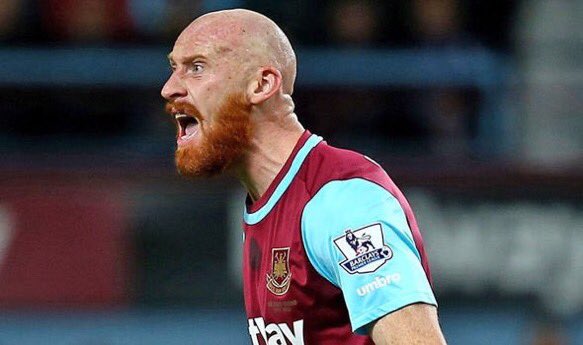 James Collins has admitted the squad's confidence is low but declares: " We know we can play well, as we did when we beat them [Swansea] 4-1 earlier in the season."
And he added: ""It's a massive game, the biggest at West Ham for many a year because, if we don't win it, we're sucked right into a relegation fight."
He insists we must put the Arsenal game behind us explaining: "We did alright in the first half, we knew we had to defend well and we did that.
"At the moment, though, it seems there only needs to be one thing that goes against us — it doesn't even have to be a goal — and we seem to crumble, which is disappointing.
"We can't go a goal behind and think the game is over. At the moment, it looks as though, if we don't keep a clean sheet, we're not going to get any points.
"We need to re-group quickly, have a couple of good days' training and then make sure we get those three points on Saturday.
"Confidence is low at the moment and you can see that when we go a goal down."