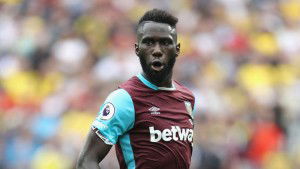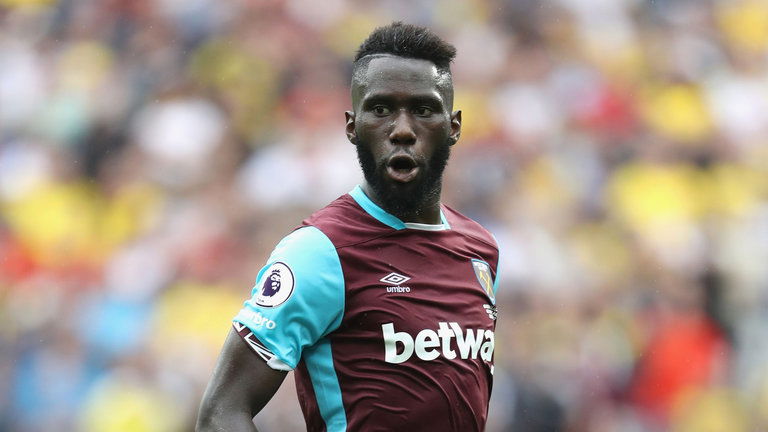 Arthur Masuaku has backed the growing opinion among the fans that the Hammers really have to step up their game in a hurry.
Like last season the pre-season has been a disappointment and a match against one of the best teams in the world – rather than providing a stern test – became in reality something of an embarrassment.
And in handing down his view the Irons need to pick things up big time, the left back accepted responsibility for his part in the defeat in the game against Manchester City.
He explained to www.whufc.com: "We knew before the game that Man City are a big team, especially with the players they have bought this window.
"It was a friendly game, but we were thinking about improving our play and, in my opinion, I didn't think we played our best.
"We have to be positive, like we said in the dressing room after the game. We still have to improve because the main event is going to start next week."
It was  'misunderstanding' between Masuaku and Angelo Ogbonna which handed City their lead and Masuaku knows that has to stop.
He said: "If you do mistakes against these kind of teams, you will directly get punished. We have to avoid this kind of stuff, especially like for the first goal, which was a misunderstanding.
"We have to cut this out, otherwise next week against Man United, we will put ourselves in trouble."