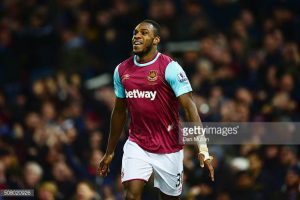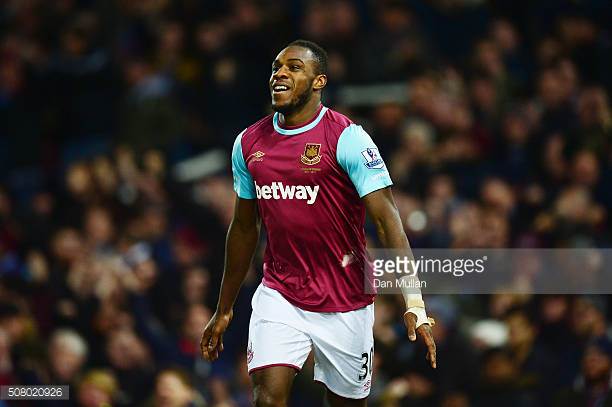 Honest David Moyes has opened up on Michail Antonio's loss of recent form and that's bound to be of a concern to the fans.
His lack of options in the central striking position is well known and obvious that it's stating to worry him more than  he may have admitted previously.
Mikey is always a handful but yesterday along with the rest of the team, he was off the pace at Molineux and it's not the first time in recent games.
Wolves is opne of the few teams he has never scored against and apart from perhaps the first 15 minutesd he posed little threat as the team in gold eventually cruised to a comfortable 1-0 win.
After watching the goal he scored against the USA for Jamaica there was understandable excitement about what we might see at club level.
It didn't happen and as a result Moysie had some pretty explicit things to say declaring: "I think he needs to get himself into real good condition because he thrives when he is physically in top condition.
We have tried to protect him, we have not used him too many times in European games so we have tried to do that because we are trying to keep him fit for Premier League games especially. But we will find a way.
Centre-forwards often go through spells with no goals but we know there are a few to come soon. He is fit but for Mic he always needs to be super fit really.
I think Mic will know that when he is really on it he is a real handful but today he was not really as good as he has been."