By Hughie Southon
We all know the problems and are looking for major answers but David Moyes is the man with his fingerprints on the current scenario.
And in fairness to him, after we claimed he talked a good game without coming up with suggested answers, he has been doing exactly that.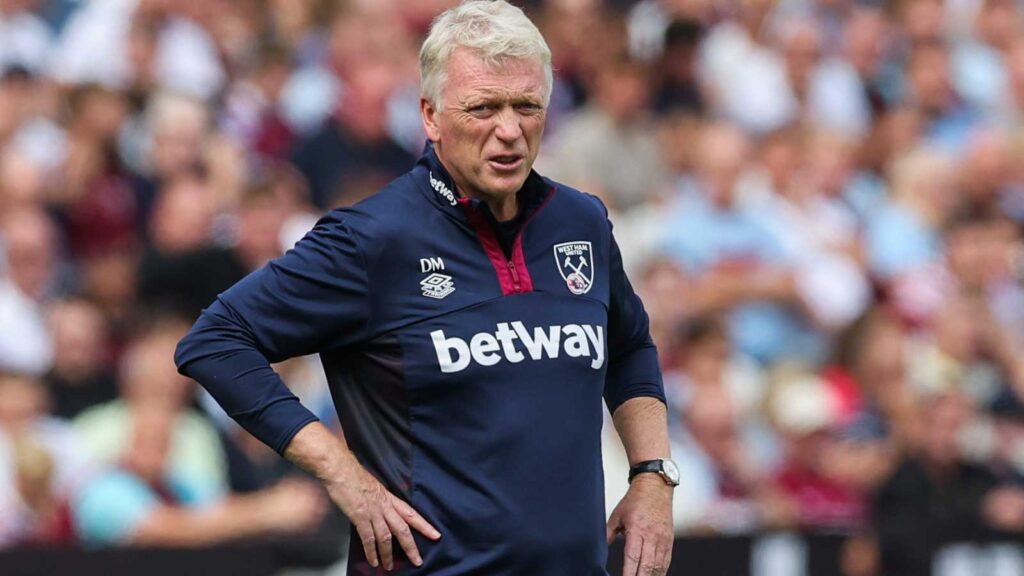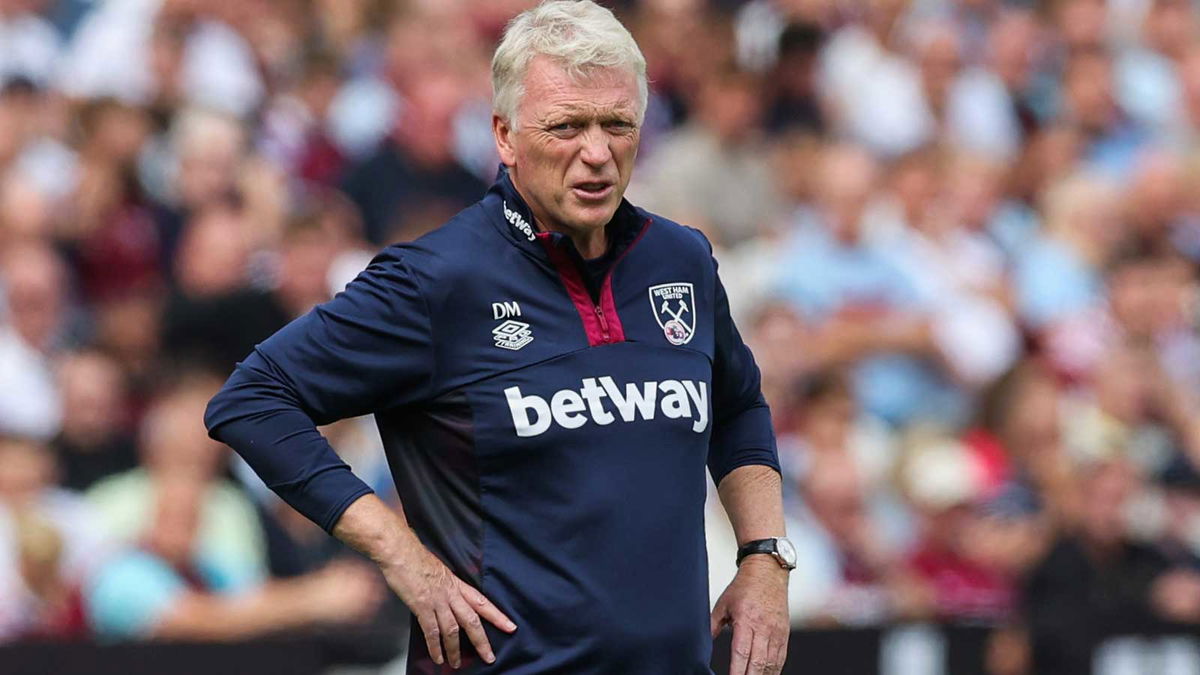 He had much to say in his pre-Arsenal press conference but the most important was his admission that there was plenty of room for improvement and that the squad, himself and backroom staff have been concentrating on that.
The manager will be meeting an Arsenal team led by his former Everton player Mikel Arteta which is currently five points clear of the Premier League having lost one and drawn one game during the course of the season.
It's a daunting game at such a stage with us currently in 16th position but we have seen plenty of shocks during the Christmas period before and we are hoping and praying for one at the Emirates on the 26th.
Commenting Moyes said: "We've looked to see where we can improve, what we should be doing better and there is lots of room for improvement.
We've tried to work towards it, I've got to say the players have shown a really good attitude since coming back.
They recognise that we have to play better and certainly be more clinical when we're trying to score, and be that little bit more ruthless defensively when we need to be as well.
I think we've got a really good team. I don't think we've shown it as well as we can at the moment and we do have to play better.
We have to score more goals and we probably have to create more as well. Those are the things that are standing out for us, so hopefully we can do that.
I've got a lot of belief in the boys that we've brought in, we've got a strong squad. We have a European competition to come in March which we're getting towards as well, but the big thing at the moment is to get on a good run in the Premier League and hopefully in the FA Cup as well."