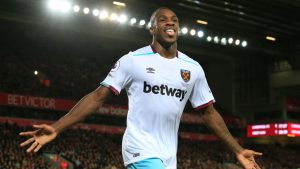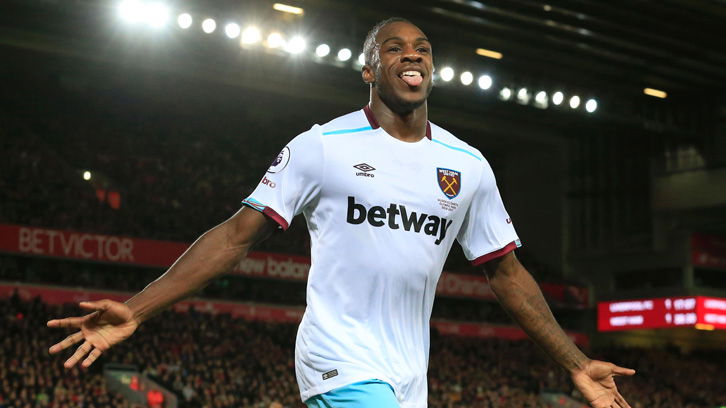 West Ham are confident that Michail Antonio will be involved in tomorrow's match against Wolves at Molineux.
It was revealed yesterday the player had picked up a strain during the game against Chelsea on Saturday but there is big confidence that he will make it for tomorrow night's game.
We were told this morning by one insider on the 'phone: "Knowing the nature of the player and his determination to be involved the odds are definitely in his favour.
There are some players in the game who have to feel 100 per cent to become involved but Michail is one of those who will always want to play .
In these circumstances we are more than hopeful that he will make it and given the impact he has made since his return everything is crossed."
Skipper Mark Noble will be playing his second game in five days with another due next Monday but despite a heavy programme at the age of 32 he is expected to be involved in all three games.