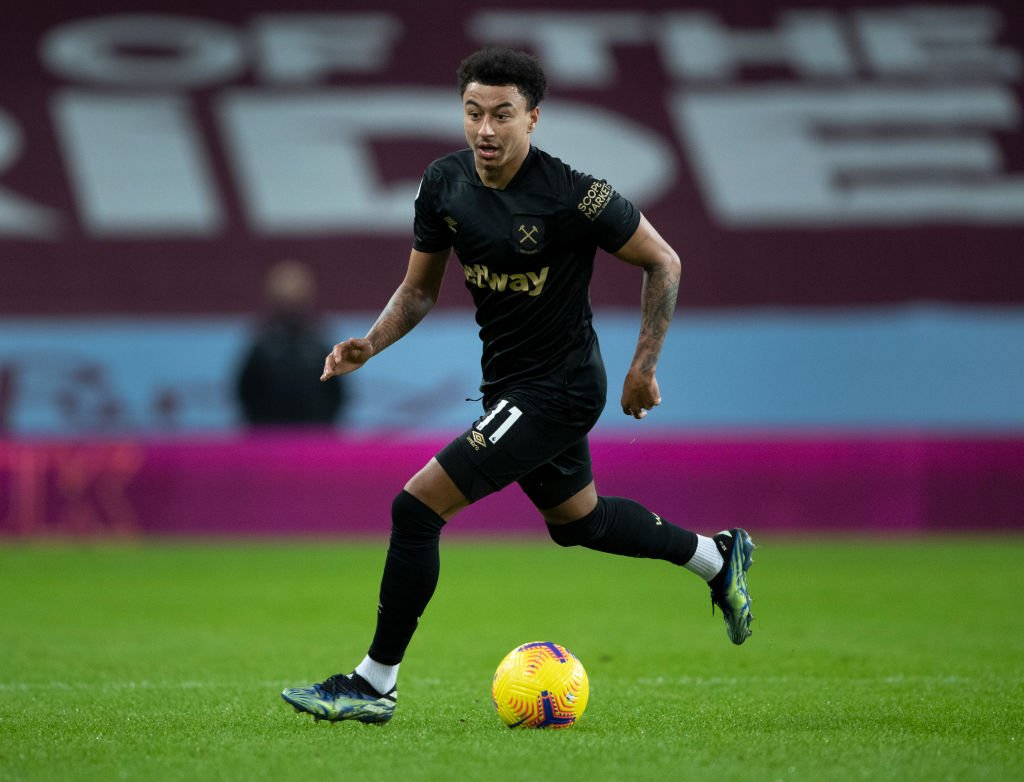 David Moyes has made Jesse Lingard his priority signing by some distance!
And whilst there can be no question that the midfielder's amazing surge of form has alerted other clubs, including Leicester City, the club remain confidence they can make the deal permanent.
Agents are currently involved at club and player level as they bid to make it happen as soon after the season closes as possible with the Irons keen to back the manager to the hilt.
A new Moyes deal will certainly precede a Lingard signing and the board will be keen to show the boss will be immediately backed in his move for the Manchester United player with whom he has a special relationship.
The club will be happy to pay Lingard's £107k wage deal over a three year deal with an option having dug up around £5 million to bring him in during January.
There's plenty of hope inside the club the deal will be done although word from our sources is that tough United negotiations over a fee can be expected.