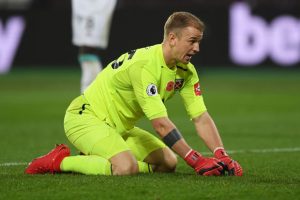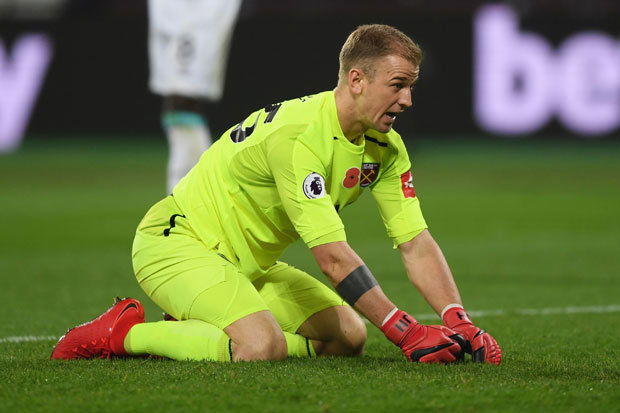 No more Joe Hart at any price PLEASE!
The man is the busted flush of busted flushes and tonight all but drew the Hammers back into a relegation fight with a fumble which no England goalkeeper, or any other come to that, should ever make.
He was rescued by a brilliant Andy Carroll strike when the big man arrived as a late sub but that fumble from an Xherdan Shaqiri shot from the edge of the penalty area, tucked home by Peter Crouch was unforgivable.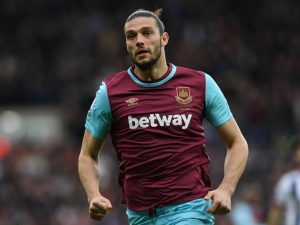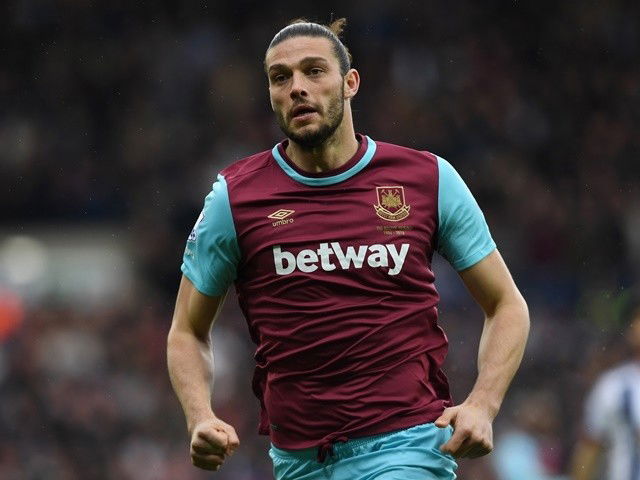 England manager Gareth Southgate's sour faced reaction showed enough to have you believing his World Cup chances may have gone down the swanee too which given they are in Russia may not be a bad thing in current circumstances.
Andy Carroll having arrived as an 84th minute sub got his cock up keeper off the hook with a fine volley from Cresswell's cross and he was so unlucky when after providing the assist for a Chicharito 'goal' near the end saw it ruled out for hands.
Given he was being pulled all over the place by the  defence and should have had a pen himself, to then see the ball roll down his arm as he was dragged left around was a shocker of a decision. and joined two other offside Hammers goals on the night.
The Irons were always the better side but needed to show a lot more composure in a match which was edgy, anxious and lacking in quality.
At the end of it all we are back up to 14th, seven points clear of Stoke and Southampton.