Wolves 1 West Ham 0
By Hughie Southon
Another disaster day from a team which simply is not giving the Irons  fans any hope whatsoever.
Let's start with the horrible facts:
O We have remained without a win in eight Premier League games
O We have plunged into the bottom three
O and as things stand we look like a team that really is going down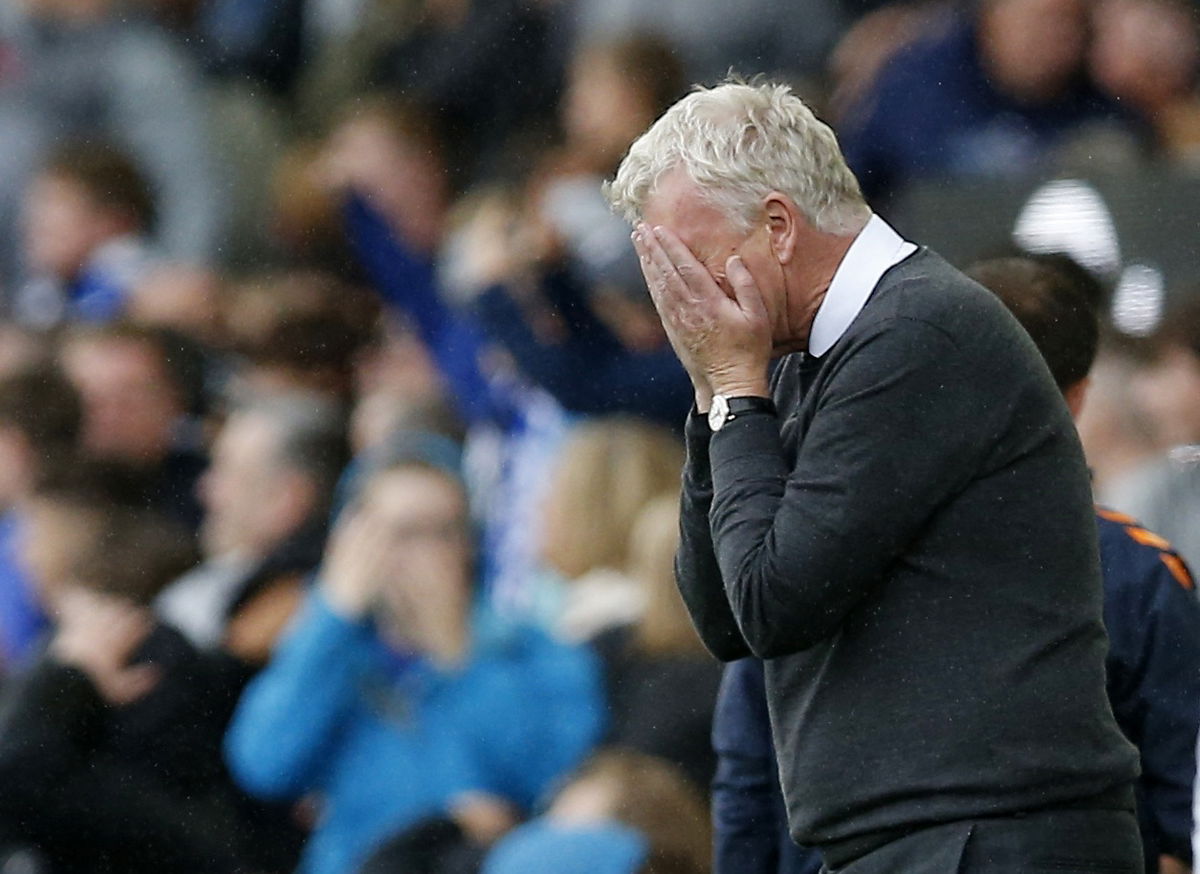 We HAVE to hope the manager's day is done. He has promised us we wont be in a relegation battle – we are!
He told us this week things were beginning to get better – they are not and today a very average Wolves team looked a far better outfit than our regularly described team as " quality."
They are not. They are poor, the spirit is not there. Something behind the scenes looks to have gone seriously wrong and whether some like it or not the manager's job to put it right.
I believe he has lost the squad!
He looks entirely incapable of putting things right and watched like the rest of us in agony as Wolves scored their only goal off a breakaway from our corner.
Madness!
There now appears to be no way forward for West Ham under this man and the board really does have to find a new manager and quickly.
Enough truly is  enough when you see a team failing to exert any real pressure until the last five or ten minutes and even then failing to create a chance worthy of  the name.
As was the case at Manchester United, Real Sociedad and Sunderland this geezer has to be sacked.
Do it now board. There really is no other answer. The stats say it all!