Match verdict  by Hughie Southon
Truly horrific !
Declan claimed afterwards that it is difficult at the start of matches like this but for 120 minutes? That just wasn't good enough – end of.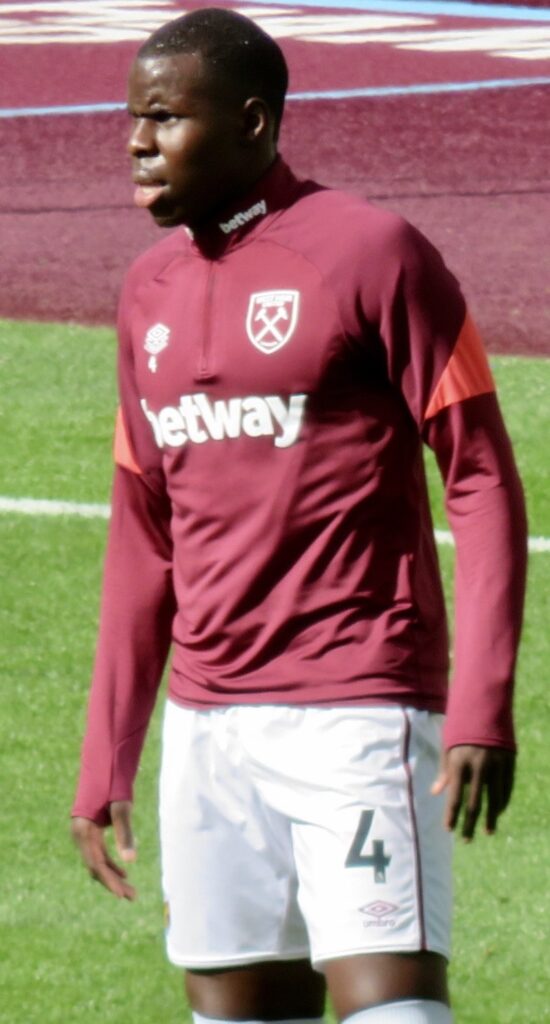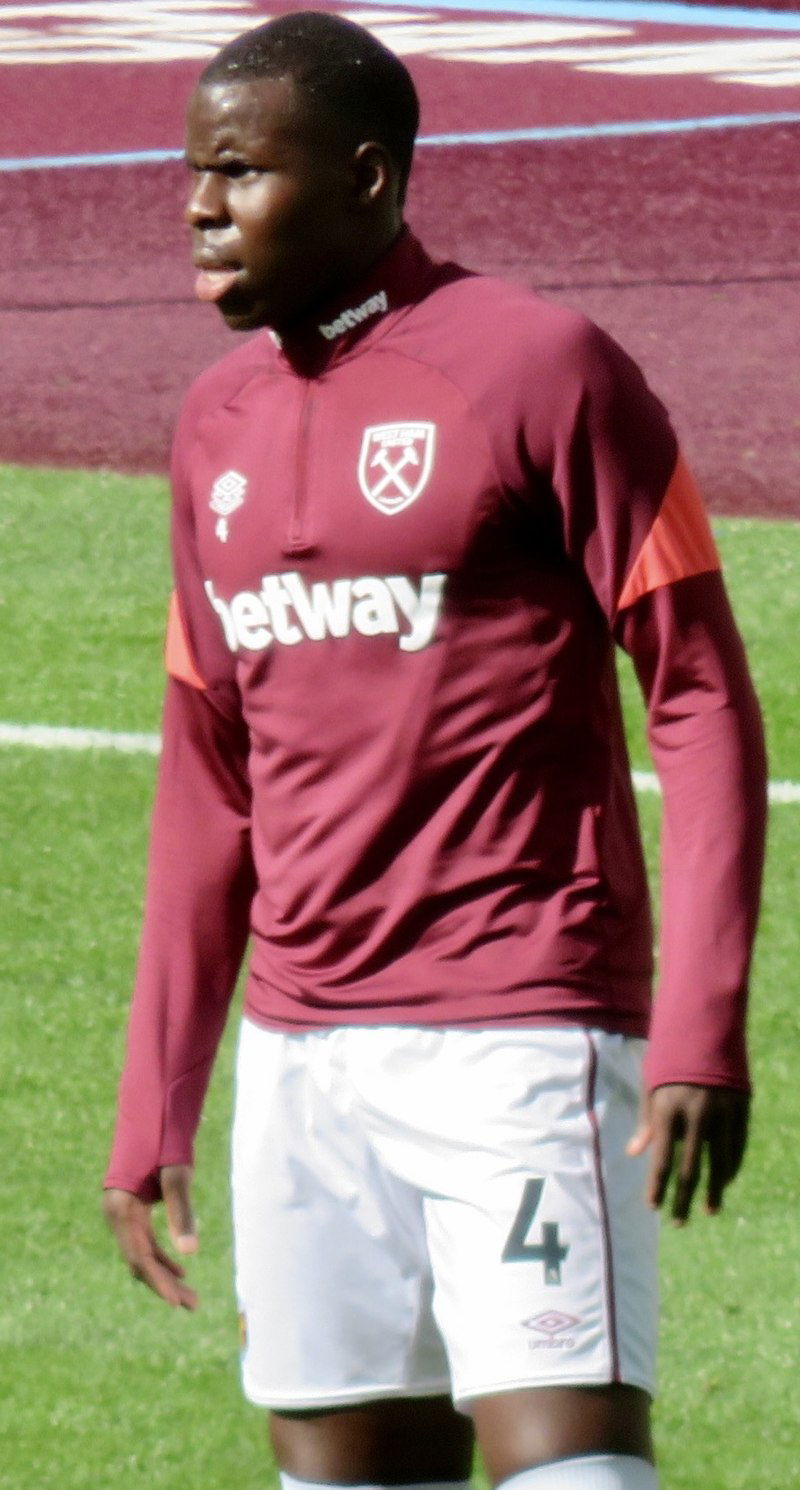 It was bad and perhaps worse than any Hammers performance I can recall in my nearly 60 years supporting this club.
I was truly ashamed that Yarmolenko was on the pitch at all but that he remained there for 120 minutes and was responsible for a  disgraceful attempt to gain a cheat's penalty against the brave non leaguers was horrendous and embarrassing in the extreme.
I never want to see him in a claret and blue shirt again.
That it was Declan and Jarrod who saved us came no surprise but I still remain unconvinced the winner wasn't offside – maybe, just maybe, Lady Luck is smiling on us this season and we'll go all the way!
One feels as much sympathy for Kiddie as relief that we made it through on a day which we will want to forget as quickly as possible.
On top of everything else we look as though we may have a serious injury worry over Kurt Zouma which only serves to show the opportunity we may have lost in the winter transfer market to strengthen the squad.
There's little doubt the central defender will be on his way for a scan again having only just returned to the team as we look towards one of the busiest periods of the season.
Those who warned of the dangers we may face with a couple of injuries have perhaps seen their case proven notably at central defence where Diop was utterly appalling.
In the end we had a virtual first team on the pitch yet were still only 50/50 in terms of display in comparison to the National league north side.
Did we go in with the right attitude or was it a case of "we turn up to win?." We'll never know. What we do know is we never want to see a performance like that again