By Dave Langton
There is something to be said for the fact that David Moyes so consistently struggles to get results at big clubs. It is not for a lack of effort, that's for sure.
We've already seen the Hammers go mighty close at both Chelsea and Liverpool this season, and are now preparing to head to Old Trafford to play a Manchester United side that doesn't know what it wants to be.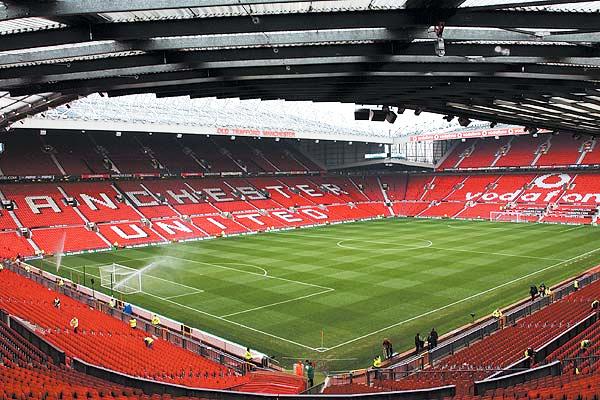 Erik Ten Hag has come in and transformed the way they play; suddenly, they press high, they have a high defensive line, and they have real pace on the flanks. Without Cristiano Ronaldo in the side, they're very good. They play fluid football, although they are somewhat reliant on Bruno Fernandes to create chances.
With Ronaldo, they can be flat, uninspired, and they force everything through the ageing Portugal superstar because his status demands it of them.
With or without Ronaldo, there remains a way for West Ham to win at Old Trafford in the league for the first time since 2007, when Carlos Tevez did his thing and kept the Hammers in the division.
United particularly struggled recently against Newcastle, when the Magpies ceded the ball but were operating like a coiled spring. Every time United lost the ball, Newcastle broke quickly.
They packed the midfield, got men around Bruno Fernandes so he had little to no space – this will be the job of Declan Rice today – and were able to suffocate United's attack. They did have Ronaldo on the pitch for the game, but without him they will have slightly more fluid attacking movements.
That will require Declan to drop a little deeper, and West Ham may need to operate with two defensive midfielders, with Tomas Soucek essentially shackled to his position, too.
That isn't the best use of Soucek, but it will allow West Ham to get bodies into the midfield area.
Then, in possession, the spring is required. West Ham desperately need to flood bodies forward and get support to either Gianluca Scamacca or Mikey Antonio.
And, as Newcastle found, they need to be clinical. There's only so many chances you're going to get at a big six club; when a chance comes, as simple as it sounds, West Ham need to score!
Three points are within reach.