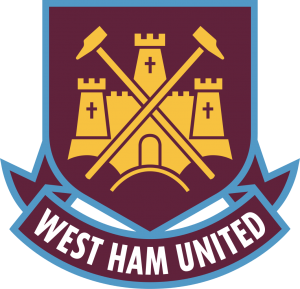 Thirteen games to go and below you will see them listed!
Some may say we have an easy run-in but nothing at all is straightforward at this level and at least five of the clubs we face are likely to be battling for their lives against relegation.
At the top end four of those we face are battling for European places, making the situation as tough as it has been at any stage this season.
The question we want answered this evening is just how many more points we can expect to add to the current total of 38 and we want to hear from YOU.
Our prediction is the Irons will end the season with 56 – over to you!