West Ham can spend £71m in January and the summer without falling foul of Financial Fair Play regulations, according to analysis from financial expert Kieran Maguire.
Maguire has crunched the numbers for the Daily Mail, revealing just how much every single club can spend without having to raise any funds beforehand.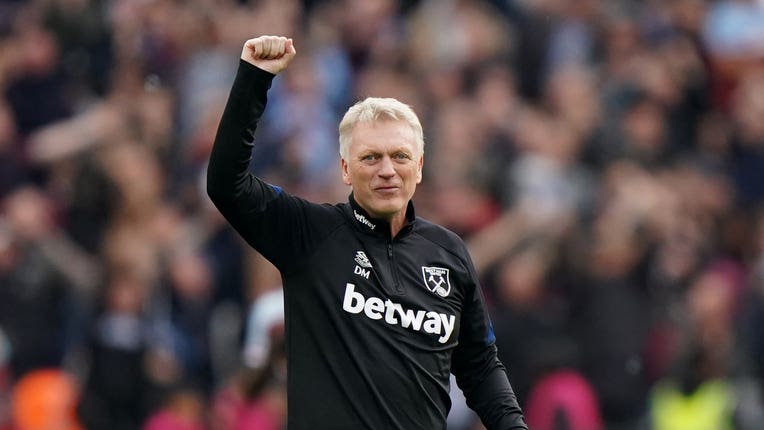 And the Hammers can spend £71m if they want to bring in new recruits in the next two transfer windows.
We know that David Moyes will target a striker and he could also have cash left over to pursue a centre-back if he decides he needs to.
There are plenty of clubs with a much higher ceiling of spending; Spurs, for example, can splash £400m with absolutely no consequences but who'd trust them to spend that money wisely?!
Newcastle, Burnley, Arsenal, Chelsea, Manchester United and Liverpool can all spend in excess of £100m but it's bad news for both Everton and Aston Villa; Villa can spend £5m, Everton actually need to raise £35m before they can spend anything!
It could be worse, then!